You can now add up to 10 seed keywords in Google Ads Keyword Planner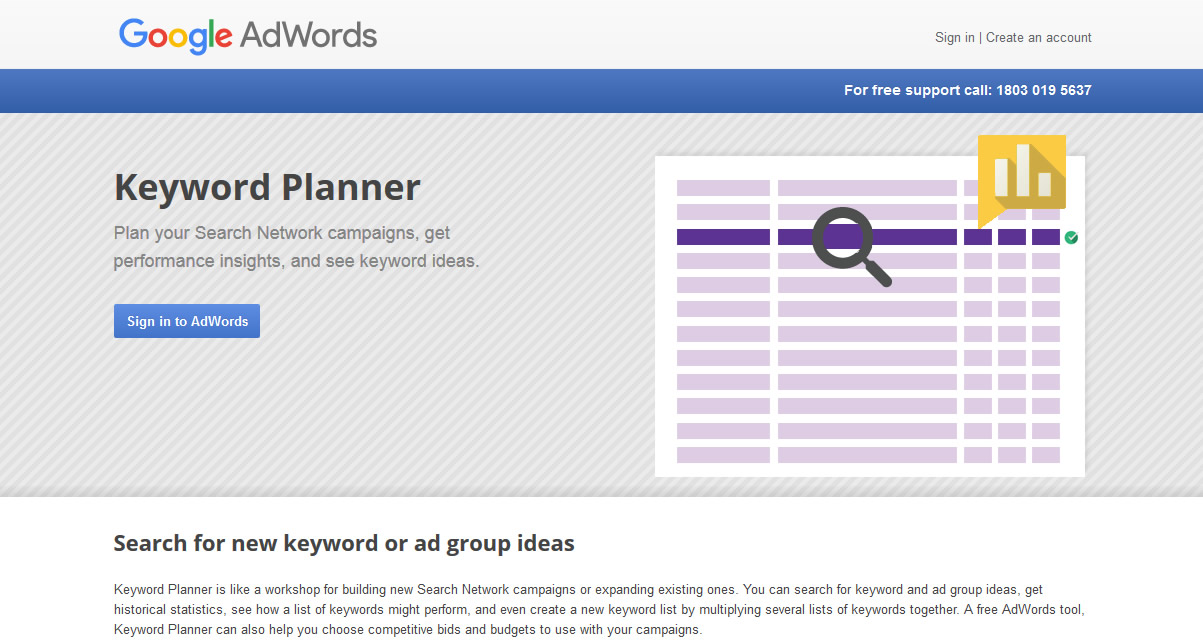 Google has just released a new update to its Keyword Planner on the Google Ads platform. With this new update, you can now add up to 10 seed keywords in the Google Ads Keyword Planner. This obviously means that you will be able to add more keywords and get more ideas regarding a particular keyword. The company says that this update has been released keeping in mind the several user requests regarding the same.
Also, you can now get relevant keyword ideas as well due to the addition of more keywords inside the planner. Once you login to your keyword planner now, you will be shown all the new features added to the platform. For most of the Ad managers as well as many bloggers, this will be a great addition. Also, you will now get monthly ads reports as well which shows relevancy as well as trends. This should also be a useful addition to the platform according to us.
Before this update, you could see the previous keyword trends while searching new keywords. However, it was very difficult to do so. But you can do that easily now with this update. Also, you can now add more keywords to your existing and running ads as well. This means if you want to optimize your ads even more while they are running, you can do so.
We must say that there is a lot of feedback with this update from SEOs and Bloggers around the world. And we must also add that the feedback has been mostly positive. Now, this is very hard to get when a new update is released for a major platform such as Google Ads Keyword Planner. Because millions of users are accessing it everyday and; if some changes to this platform turn out to be bad then it can ruin the entire product.