Alpnames' domains will be taken over by Moniker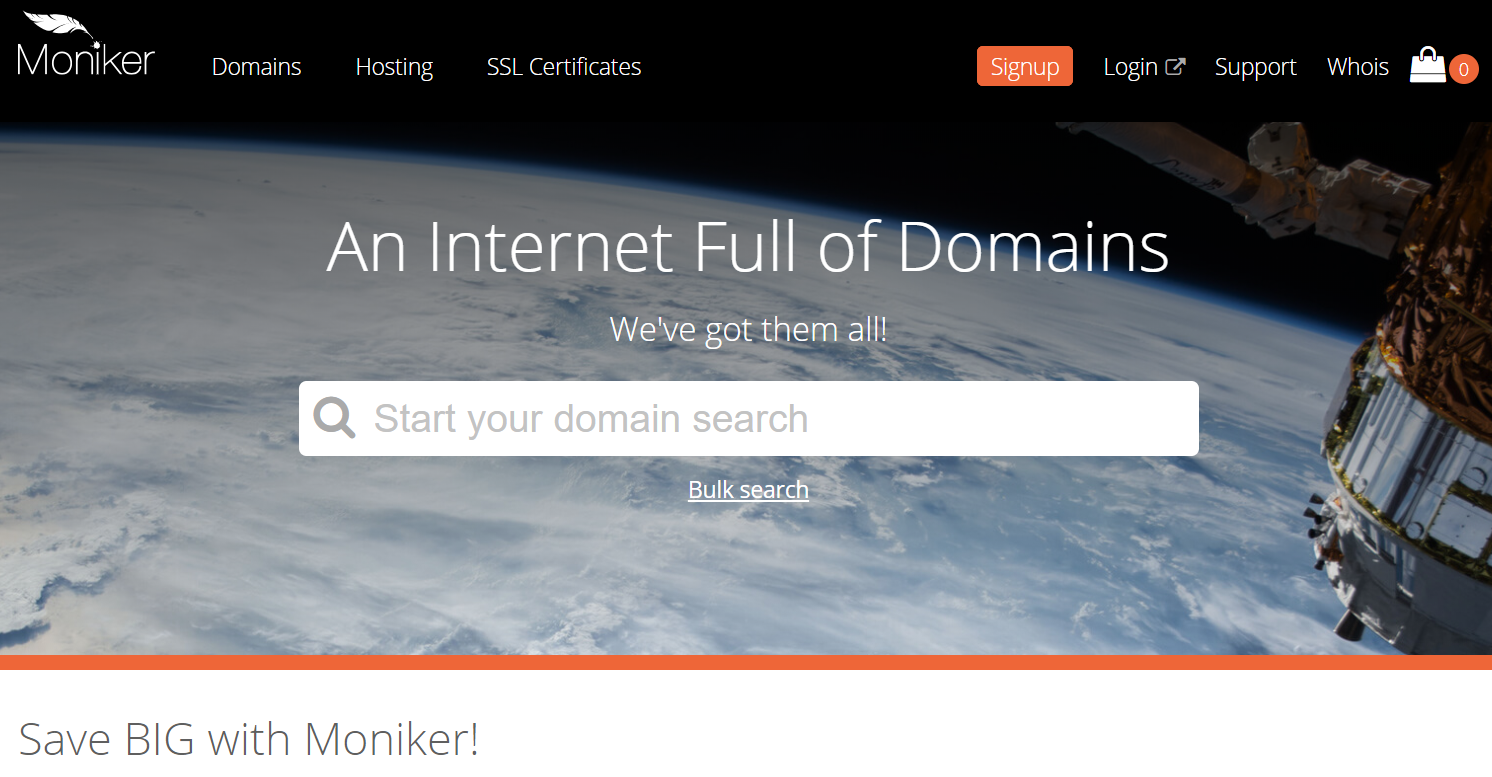 We recently reported that the Alpnames domain registrar has been told to close business by ICANN. ICANN, the internet corporation for assigned names and numbers found that Alpnames was not performing required actions for its customers. This actions include new domain registrations, old domain renewals and more. But Alpnames clearly failed to do them and their license was revoked because of that.
Now, there was no detail from ICANN regarding who would be the domain registrar taking over domains registered with Alpnames. ICANN has now announced that Alpnames' domain names will be taken over by Moniker. If you are a veteran in the industry and have been registering domains, you would remember the name of Moniker. It was a popular domain registrar before 2014.
All these domains from Alpnames have been taken over by CentralNic owned Moniker. But Moniker is not the only domain registrar handling all the domains. There are two more domain registrars owned by CentralNic which will handle Alpnames' domains. However, all the domains will be available on Moniker's website and customers would not notice that there are three domain registrars involved in the process.
As far as total number of domains from Alpnames are concerned, Moniker has taken over 6,80,000 domains. But Moniker will only handle domains with extension .biz, .com, .info, .net, .org from Alpnames. Other domains with extensions such as .pro and other TLDs will be handled by the other two CentralNic-owned registrar.
As for Alpnames, there was a sudden exit of the company from domain industry. This obviously left its customers in confusion if they would be able to access the domains again. But there was a workaround which let users access their domains. However, this workaround did not let them transfer their domains to other registrars. If you own a domain from Alpnames, your domain will now be available on Moniker.com once the transfer process is complete.