Google Ads platform will now ask for identity verification by default
Google Ads now requires you to provide identity verification of yourself.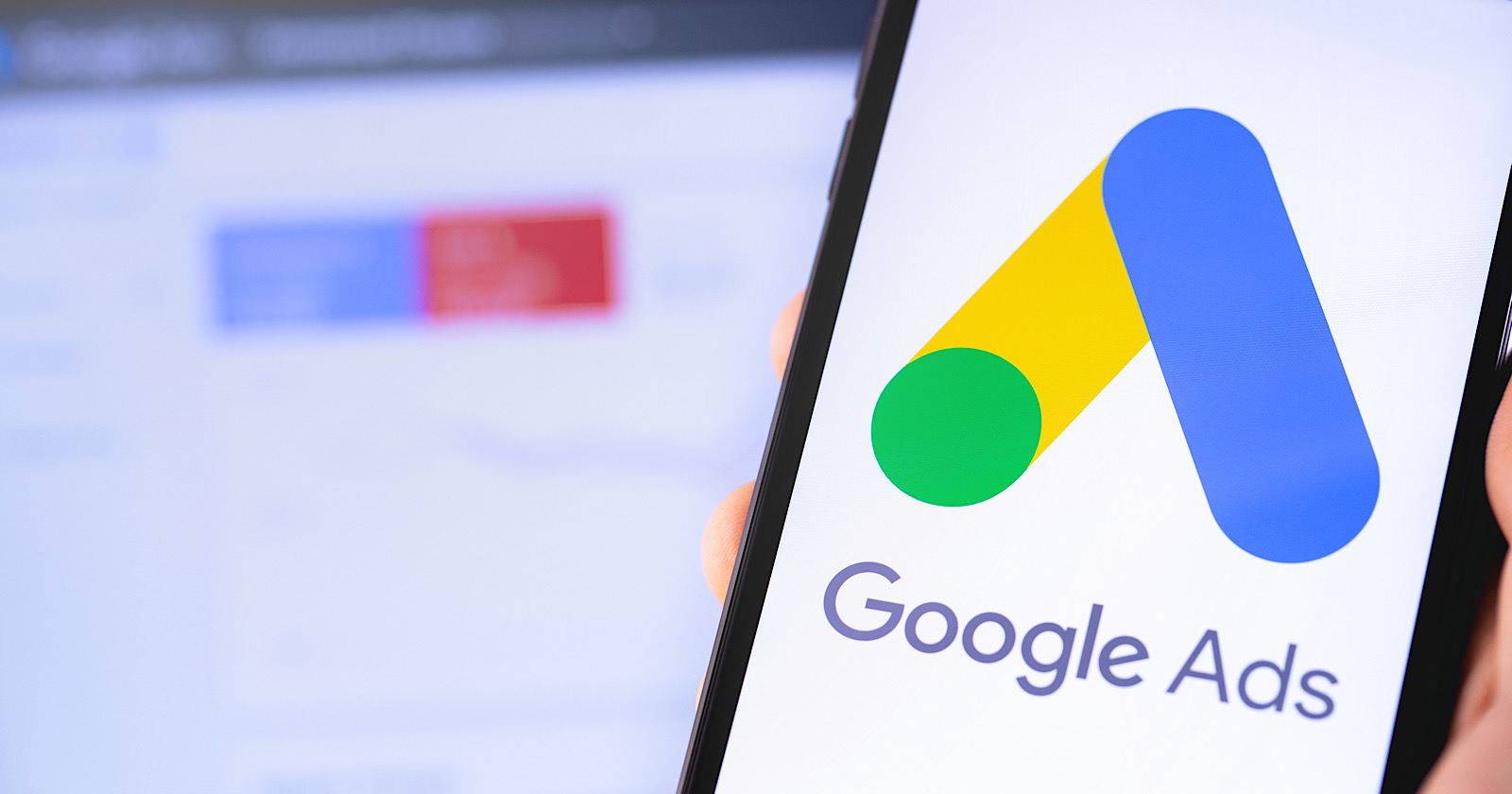 You must have heard about the Google Ads platform which is the best way for advertisers to make their products known to the people because Google is definitely one of the biggest platforms when it comes to traffic. We have seen that Google is searched by billions every day meaning that they will also see a lot of ads during their visit. However, other Google products such as YouTube and Chrome also have ads shown to users which means the revenue just keeps on increasing.
Therefore, a lot of advertisers choose Google Ads platform to place their ads and do their campaigns. However, if you are one of them then you will need to make some changes because Google has just announced they will now require verification for its advertisers. Google says that advertisers on its ads platform will now have to give Personal identification methods, Business incorporation documents, Possibly other items to verify who they are as well as Operating geography. This means you will now have to tell Google where you are operating ads from as well as your correct name and age as per official documents.
This is likely a move by Google to avoid advertisers putting in fake details for their campaigns so as to avoid identification and running campaigns for objectionable ads. Google says that this program will be starting first in the US and it will cover the globe as well. Also, the verification will be needed for all platforms where ads are shown such as Search, YouTube and Display.
Also, it is mentioned that if you fail to provide your verifiable identity information within 30 days of starting an ad campaign, your ads will be stopped and it is likely that your campaign will be removed as well. Also, agencies who run ads on behalf of a client will not be required to verify