New 18 end user domain name sales have taken place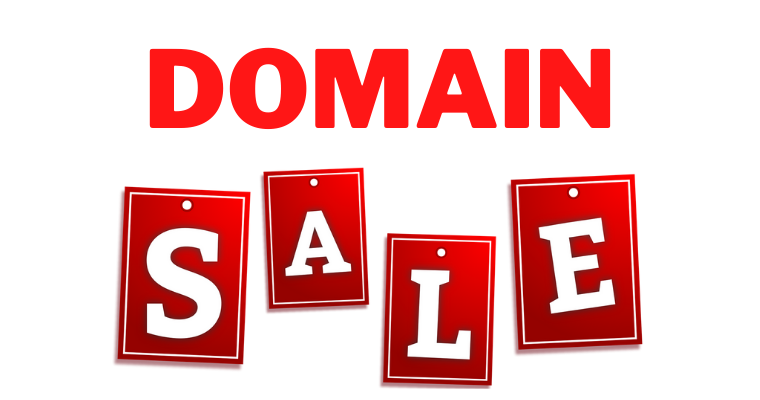 The public domain name sales of Sedo for this week is a domain with a hyphen: tn-i.com at $61990. The domain transfer is under process. Also, it is still unknown who has bought it. However, it might be related to the top end-user sale discovered for UTN.de.
However, here is the list of the end user domain name sales that occurred at Sedo this week. Let's have a look at them.
UTN.de (€25,000) – The Technical University of Nuremberg forwarded this domain to TU-N.org, where it is now building its website.
Yellow.us ($20,000) – Yellow Software is a global software development company which is having its specialization in secure cloud infrastructure. It is also using the domain yellow.com.
Staedtereisen.com (€20,000) – This is a German travel information website for areas that are located in Germany's Southern Rhine region. This one is also a new domain for them after their previous one.
ToyBox.com ($17,000) – Toybox is a 3D printer seller.
Grouper. EU (€6,755) – Grouper works as an HR software company. It has also forwarded the domain to Grouper.ie.
Trading.me ($5,000) – This domain comes as an online financial market trading tool.
LifeCredit.de (€4,500) – This domain is having its forward to Brainfruit.com. The German-language site also talks about the stuff regarding virtual training, investing, technology, etc.
LTax.com ($4,000) – The On-Line Taxes, Inc., which is however a tax preparation service, purchased this domain.
AUI.io v ($3,899) – AuI's site is still being developed.
CriptoValute.com (€3,500) – It is an Italian app to exchange cryptocurrencies.
KissDress.com ($3,486 – Kiss Dresses Limited in China hence opted for the purchase of this domain.
GuardianGrowth.com ($2,888) – Guardian Capital Partners works as a private equity firm from Pennsylvania.
EcoServices.fr (€2,390) – Eco-Services is however a French renovation and interior design/architecture firm.
SeniorenMesse.de (€2,304) – Furthermore, the buyer, Cyberfair GmbH, is a German event and marketing agency that mainly deals with the development, conception, and various marketing trade fairs.
Moreover, other ones who participated in the domain sales are, CaravanVentures.com ($2,200), CouplesTherapy.org ($2,200), Gruenwerker.de (€2,001) and EliteTVOnline.com ($2,000).