3 Best Strategies to Increase Your Profits With Google Ads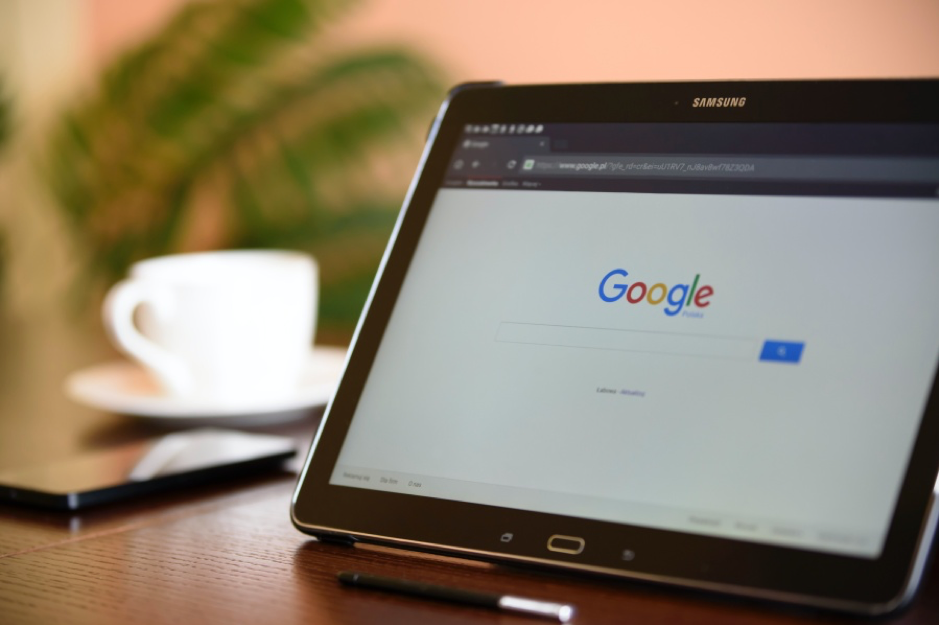 A lot of companies in the world benefit from Google Ads. You can do it too. With statistics showing that Google currently owns 71% of the search market share in the world, you have no other way but to admit that Google Ads is a must for an online business that wants to be visible and gain growing profits.
The biggest problem is that Google Ads might seem very complex and difficult to understand, which may prevent a lot of people from achieving much better results than they could expect. Google Ads might indeed require hiring someone from the outside, but there are some tips you can check on yourself.
A smart and fast way to go and increase your Google Ads profits is to use Clever Ads free Google advertising tools for your advertising campaigns. This will give you a great boost, and if you want to hear even more tips that can help you increase your profits with Google Ads, then read on, try out these tips, and enjoy the results. 
Strategy #1: Use and Optimize Negative Keywords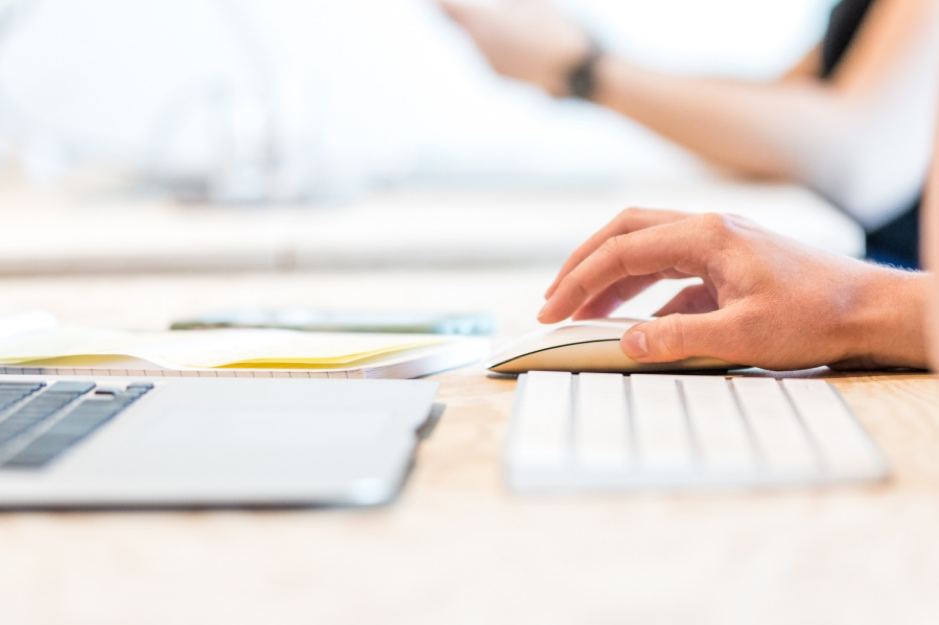 Have you ever heard about negative keywords? Simply said, these are the keywords that tell Google Ads when NOT to show people your results on Google Search. The biggest advantage of these options is that you will be able to generate a quality audience that is interested in your product, and you will avoid useless clicks that only cost you additional money, thanks to the pay-per-click strategy that you chose some time ago.
For example, if you own a digital bookstore and are selling books in the format of PDF, you might be using keywords like "PDF books". And if you are not new to this market, you probably know very well that one of the most common keywords that involve your keyword is "free PDF books". 
This would probably lead big traffic to your website, but it would also cost you a lot of money because when the people see that they have to pay for the books, they will leave. To save you some money and only drive quality visitors to your website, exclude the keyword "free," and if this keyword is included in the search phrase, your results will not be shown on Google search at all.
Strategy #2: Make Sure Your Landing Page Is Relevant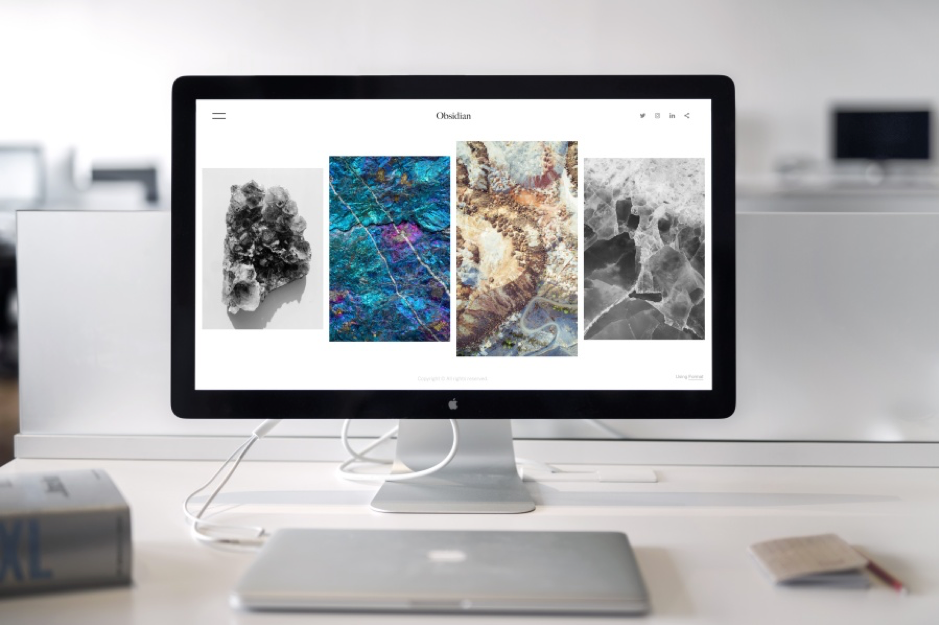 When you plan your keywords with Google Keywords Planner and add them to your advertising campaign on Google Ads, always remember that the linked landing page should always be relevant to the keyword and ad that it is linked to.
If you do not make sure that all these three factors match in terms of content, this might lower the traffic to your website significantly. How does this happen? Well, when you use keywords that state one thing and your website visitor sees a completely different thing on your landing page, what he does is he leaves.
When many visitors leave like that, it lowers your Quality Score. Your Quality Score is needed to occupy higher positions in Google Search results. The lower the Quality Score, the lower the position. Also, if you are paying Google for clicks, then you might lose a bunch of money. Because the people will keep clicking on your ad and leaving your website immediately without buying anything.
Strategy #3: Fill All of the Ad Content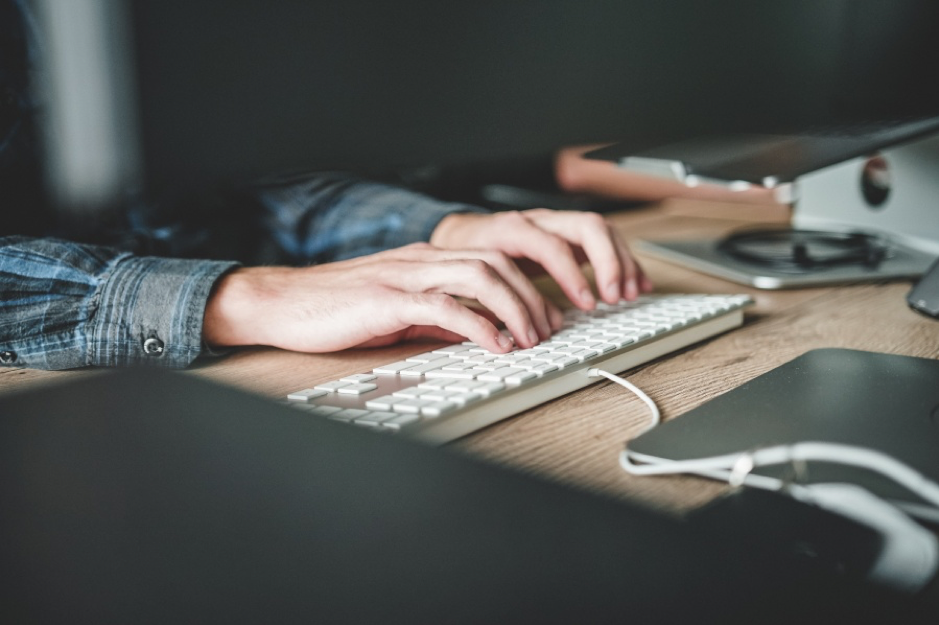 When you are creating an ad on Google Ads, make sure you fill out all of the fields. Google has developed their ads so much throughout the years and it would be very unthoughtful to not use it and take advantage of it by making your ads perform much better. 
Here we will leave a small comment about each line that you should fill in when creating an ad:
Final URL:

Make sure it carries the same message as your landing page does or you will hurt your Quality Score.

Headline 1:

Use the most important things: the brand name, main keywords that are important for your business, and the values that your business creates.

Headline 2:

Write down additional values, or explain the first headline in more detail.

Headline 3:

The third headline is not always shown but it is best to fill it in as well. You can include such information as more additional values.

Path 1:

You need to understand that this will not be your real URL. It is just a user-friendly path that people will see in your advertisement. It is needed to better understand what kind of content you will be showing after a potential customer clicks on your ad. It is best to insert a keyword category name here.

Path 2:

The second path is meant for additional information and specification of the first path. You can insert a keyword subcategory or a brand name here.

Description Lines 1 & 2:

Explain how your solutions meet the needs of the customer in more detail.