Facebook planning to put restrictions on its Live Broadcast feature after Christchurch attacks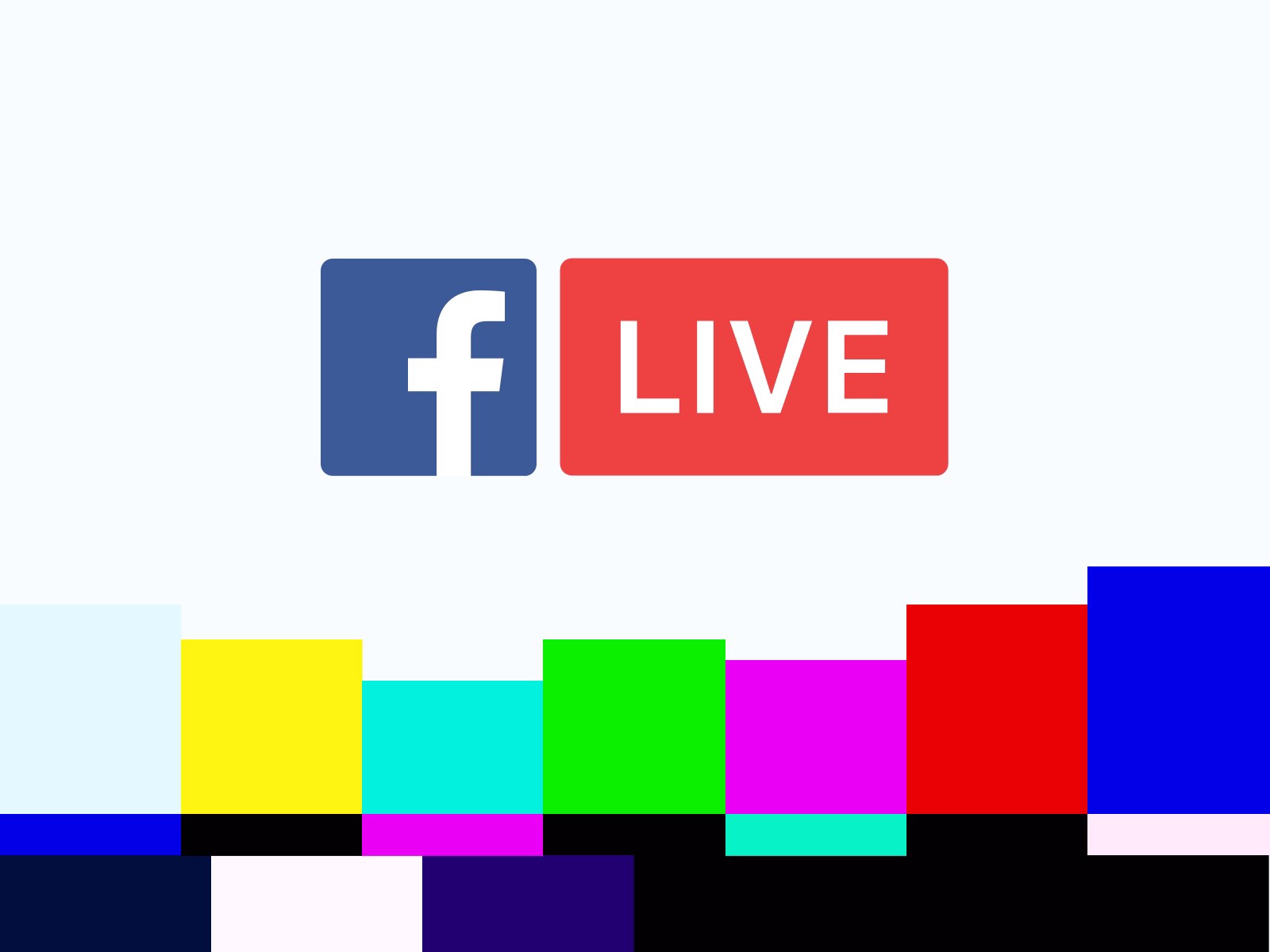 Facebook has come under scrutiny following the Christchurch attacks because its platform was used to sensationalize the attacks. If you are a non-techie person, you would think that Facebook allowed the terrorist to Live Broadcast the attack. However, we must remember that there was nothing Facebook could have done about that video going live.
But since the company came to know about this Live Broadcast, it immediately acted and took it down within 30 minutes. Though, that time was enough for people to make copies of the video and share it as a mirror. One of the main sites where this video was shared multiple times was 8chan.
Ever since then, Facebook has publicly apologized for this attack which was Live Broadcasted. The company is also planning to put restrictions on its Live Broadcast feature now. In terms of restrictions, Facebook could set limitations on who can go live on its platform. Facebook COO Sheryl Sandberg said:
"We are exploring restrictions on who can go Live depending on factors such as prior Community Standard violations."
In simpler terms, Facebook could implement a criteria where if someone is reported once for going live, his live broadcast ability may be revoked. You would argue that why doesn't Facebook check live broadcast in real-time. We must tell you that it is impossible for any company to check live broadcast in real-time and also review it unless it is done manually.
Facebook has also planned to improve its AI tools for identification of such videos so that they are removed much faster. We must also add that if the video was not live and a pre-recorded one, it would not even have been posted on the platform. Because Facebook reviews videos before posting but same is not the case with Live Broadcast videos, at the moment.