Google Ads now allows leads from YouTube for advertisers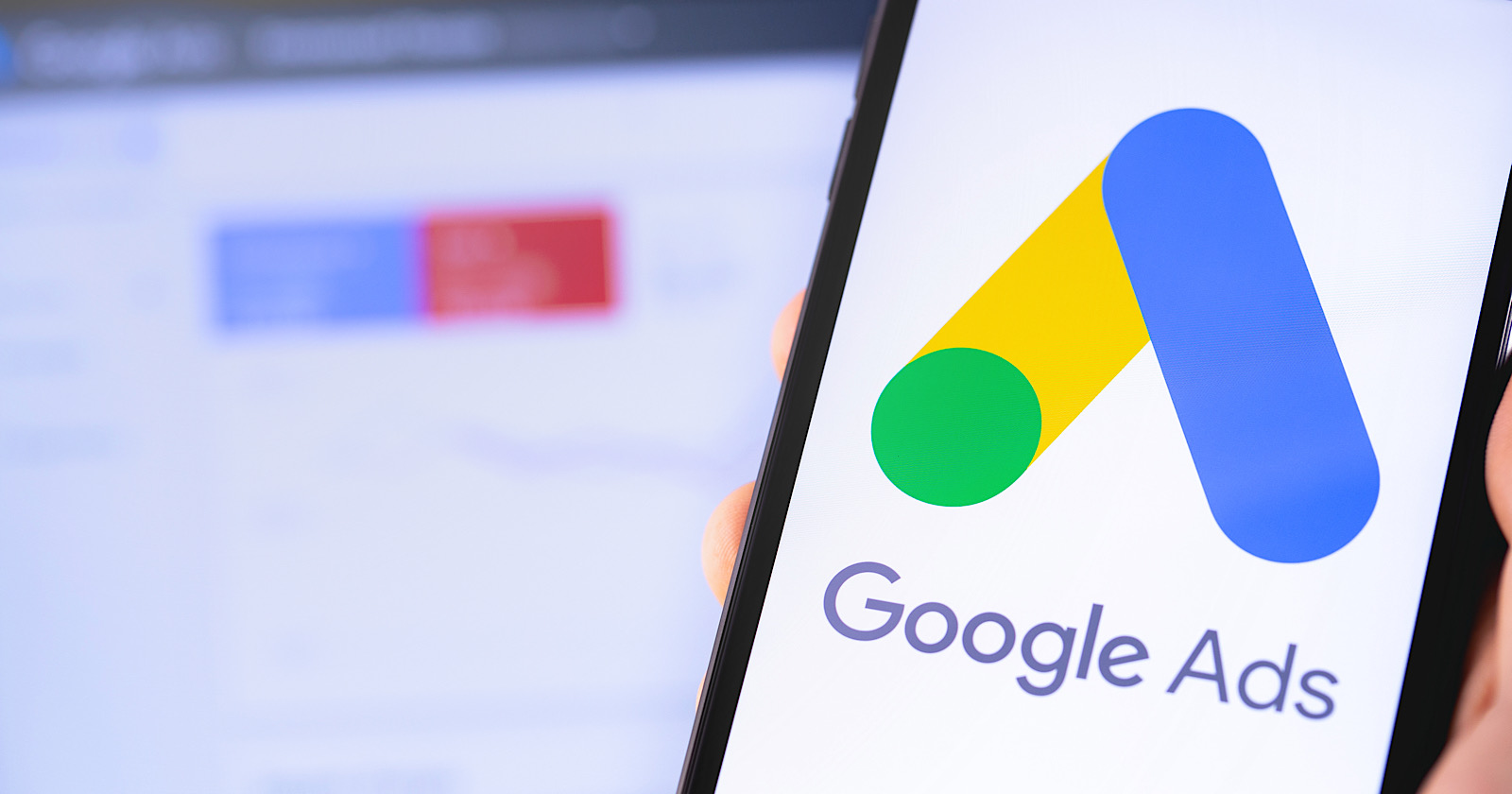 One of the main reason why people love the Google Ads platform is because of the enormous amount of traffic that the Google Search engine gets and this is the reason why most advertisers like to place their branded ads there. However, we also know that Google has a whole lot of other products that too have loads of traffic such as YouTube or Gmail or Chrome for example. So the Google Ads can also be seen on these platforms which maximizes the performance and makes more people see those ads.
Due to this reason, most Google Ads advertisers are happy with their ad performance even though we know that the bidding wars are quite high on the platform. In other news, however, Google Ads has gotten even better for the publishers. Because Google has now started to allow advertisers to take leads from YouTube for Google Ads as well. Not only YouTube, but leads will also now be collected from Google Discover.
While Google discover is not as popular as Google Search, it is still gaining traction while we all know how big YouTube is so leads from there will help a lot of advertisers. This update is thanks to a new Google Ads lead extension form so that people can share information and watch relevant content.
It is reported that Jeep, the car manufacturer, was testing this lead form on YouTube and they got 10x better growth on their campaign because of the leads. Their lead form was simple which was to enrol for a test drive which is the most obvious thing a car manufacturer would offer. In this lead form, advertisers can ask for details such as name, number, email, city, pin code, state, country, company or job profile and work details but nothing more than that is allowed to be collected.