You can now create more ad types with Google Ads app on your smartphone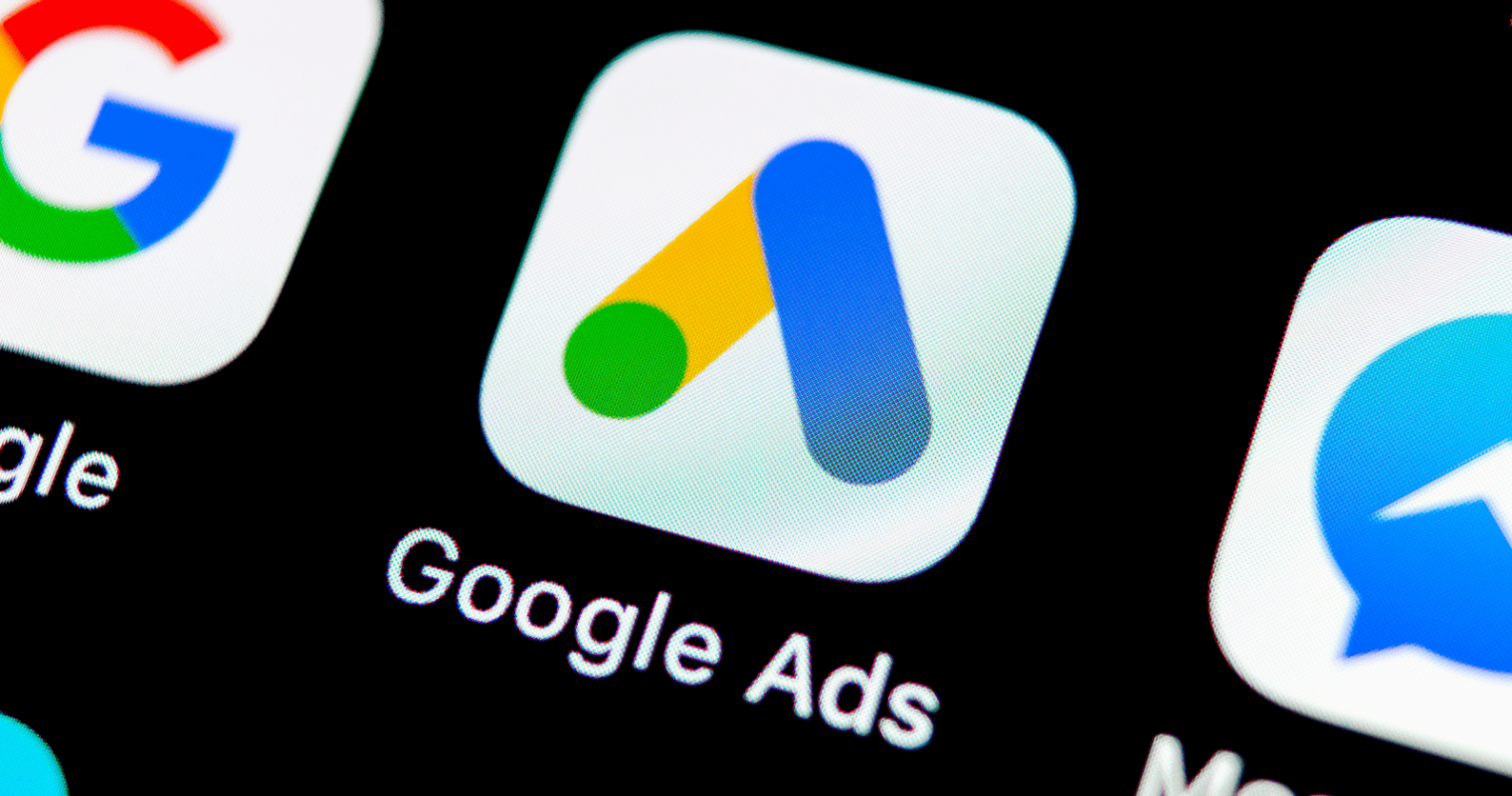 Along with plenty of changes to all its core apps, Google also unveiled some changes to its Google Ads app. Now, as far as Google Ads is concerned, it was previously known as Google AdWords. However, Google decided to re-brand it last year.
Prior to this, Google Ads app on Android and iOS was pretty barebones. You were able to see the ads that you are running inside the app. But other than that, you were not able to create any ads inside it.
Well, Google has just announced that you can create ads inside your Google Ads app as well. Not just ads, you can create responsive ads inside the application. As well as you can edit those ads from the app as well. Here's what Google said while making an announcement of this update:
"So if you're on your morning train and need to launch a last-minute holiday promotion, you can write the creative, fine-tune the headline and set bids and budgets–right from your mobile phone!"
This clearly indicates that Google is targeting people who want to run ads on-the-go. Currently, smartphone users are much more then desktop users so it is expected that apps should be as functional as the websites are. And we believe that this is a step in the right direction.
Along with creating ads, you can also set your bids as well as headlines and write a description of your ads. Not only that, but you can also set keyword filters from the Google Ads application. You can also pause poorly performing keywords which were not available before.
Another major change is the addition of Google Maps inside Google Ads app. This way, you can select locations and your ad will show in the Google Maps suggestions section. These ads depend on the previous searches of a person of the areas which he/she is looking at inside Maps.