Twitter rolls out a new update: Users will be able to see description of trending topics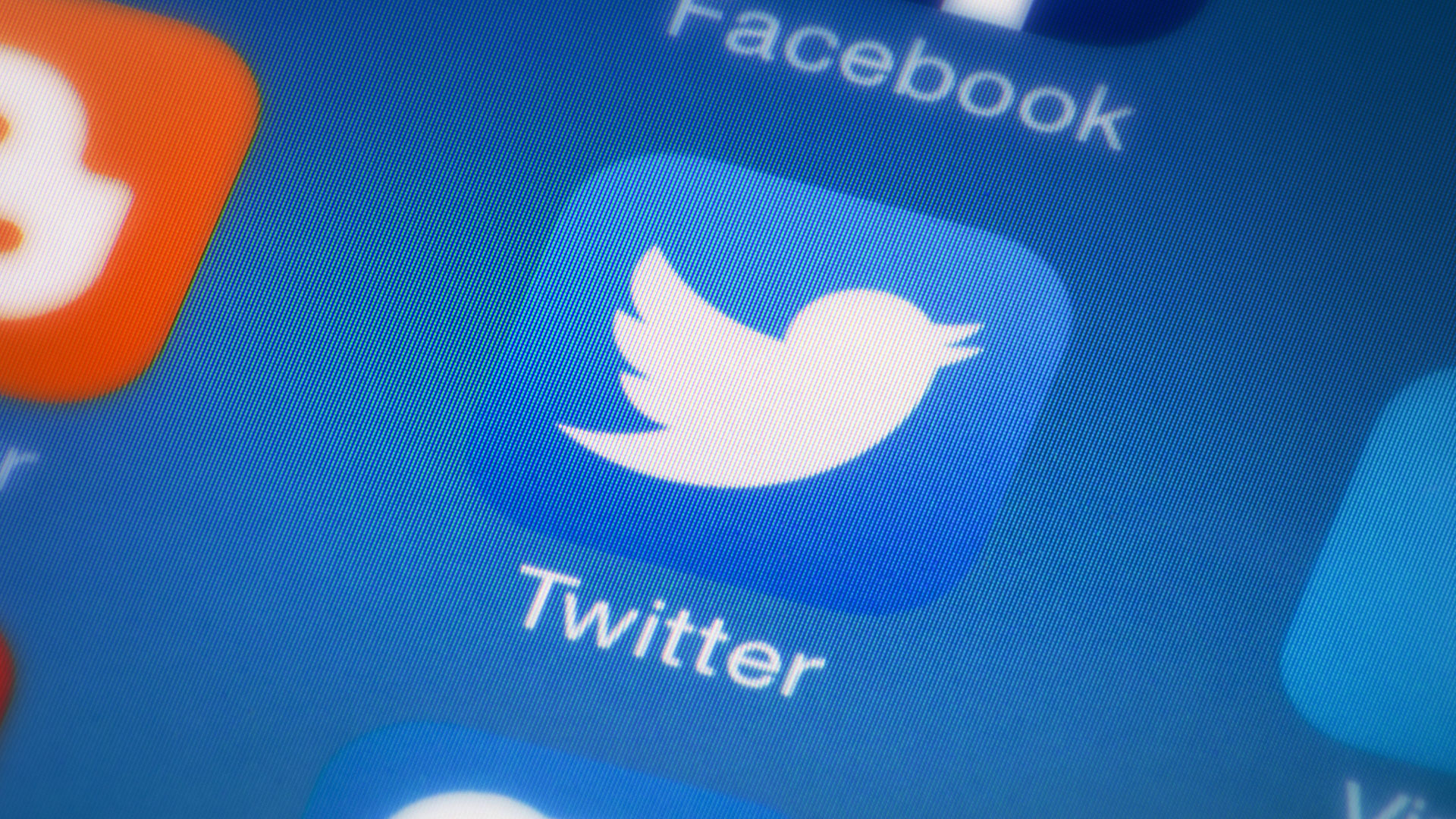 Twitter trends have become a new normal but sometimes we are not able to understand the context behind the trending positions of some keywords. As per the officials of Twitter, a new update is all set to launch for all of the users that will provide a small insight on the topics which are trending. The new update will be first launched in a testing stage. The update will rolled out due to various reasons. Sometimes there are offensive terms which are treading on the platform. Sometimes people try to trend some political issues and the users are not able to completely understand the reason behind the trending keywords.
In the new update of Twitter, an example tweet will be displayed alongside the list of trending topics. This procedure will give more insight to the users as to why the term is trending. This will help the users to save their time. The users will not have to click on the trend and see the tweets by themselves. Trends are really important because they provide an outlook on the recent topic of Twitterati. The officials have clearly stated that they will add pinned tweets and descriptions on the trending topics list. Although, example tweets will not be available for all of the topics.
As per the officials, this step is a very important step for the development of the platform. It will simplify the user experience and provide a more clear picture of the trending list. Previously in the year 2015, Twitter was very hard to understand to the users. The application was doing really bad in terms of the growth numbers. From then on, the application has shifted its focus to simplify the platform and make the platform easier to understand for all types of customers. The application is now actively witnessing an increase in the engagement of the platform.