A list of updates has been rolled out on Google to present reliable and relevant information to users.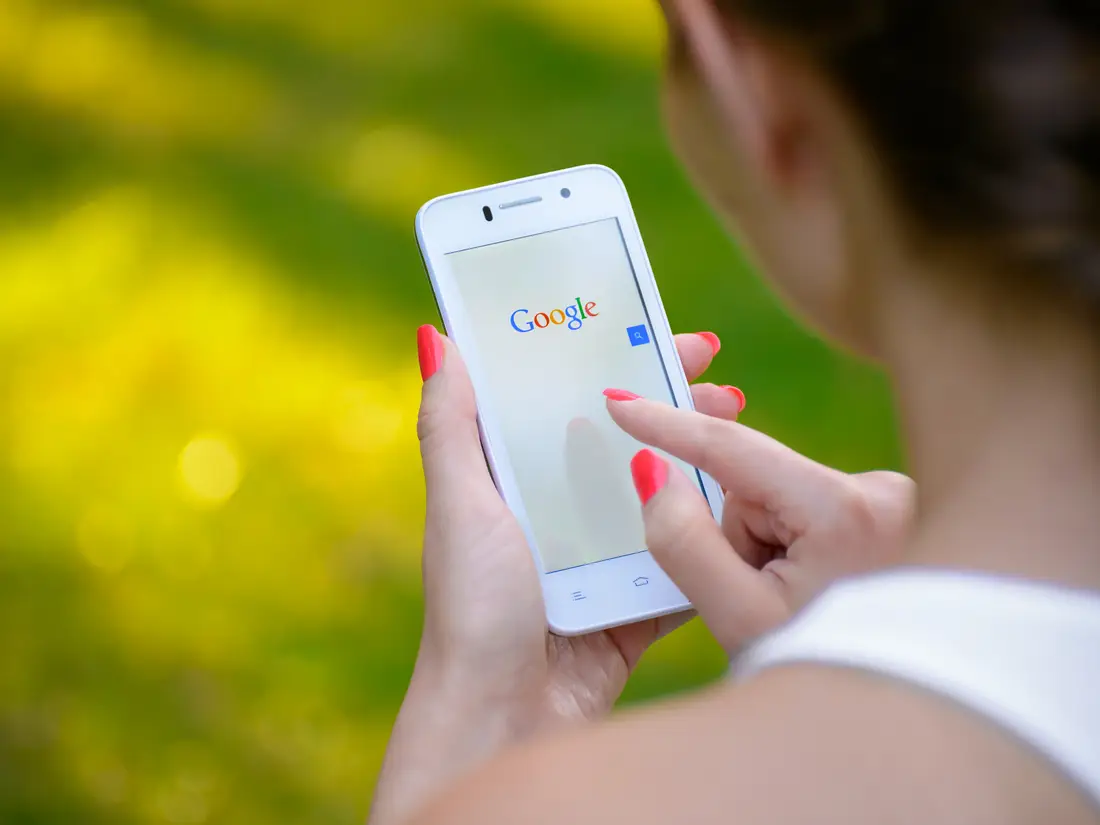 Google has announced a lot of changes that will be made over the Google search. The changes will revolve around Google search, Google News, auto-complete and fact-checking. The concerned authorities of Google are looking forward to providing reliable as well as relevant search results. The Vice President of Google search has said that the announcement is more about a lot of changes which will be recorded in the search platform. A proper list of changes made by the authorities of Google was also provided in the announcement. As per the changes, autocomplete policy will be quite changed around the election period.
Google BERT will be used in full coverage news stories. This will help to better match fact checks with stories. As per the research, Fact check labels has been shown over 4 billion times in 2020. Google is also all set to work with Wikipedia so that it can detect and remove the vandalism. Google has been working hard to provide relevant and reliable information and to escape the vandalism. The search engine platform will also be able to detect the breaking news in just a few minutes as compared to the 40 minutes time the platform used to take.
Google will now be using BERT as one of its language AI models. This will help in the better understanding of Google News. It will also help in fact-checking. All of the Google news articles will be first checked with the facts available on the internet. Google will now be able to sense the breaking news queries in a much faster way. People will be given reliable news much faster with the new updates. Google will be using raters to provide quality results and good user experience. The platform has more than 10,000 raters across the world. The changes will help in the long run.