WordPress launched 5.5.1 to fix the issues of the users with the previous 5.5 update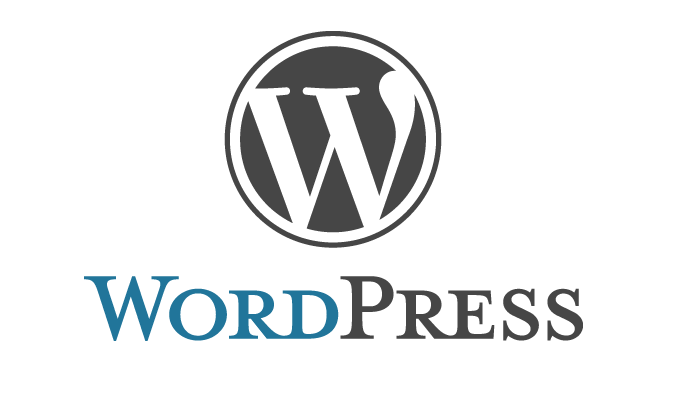 WordPress has already launched a new version for their website. Previously, it was reported that many of the users were witnessing problems with WordPress 5.5. The authorities of the app were quite quick to install new maintenance for the people. The new version WordPress 5.5.1 was launched recently by the authorities. It is said that the new version will fix all of the issues that the users are facing with the previous one. The new version for WordPress will act as a patch and it will also provide some time to the users so that they can update their software.
Hundreds of plugins and themes were affected by the previous update of WordPress. A specific spreadsheet was prepared to point out the damage which was done with the WordPress 5.5 update. The spreadsheet also points out the specific issue which was recorded in each plugin and theme. The spreadsheet was then provided to the software developers so that they can fix the problem in WordPress. Each and every issue regarding the update was highlighted in the sheet.
The new update for WordPress was released on 1st September 2020. The main objective of releasing the update was to stop the site from crashing. Although, there are some errors which are still needed to be fixed by the developers. However, this new update is a ray of hope for many site owners. The plugin and theme developers of WordPress can solve this issue until March 2021. If the developers are not able to solve the issue then it can cause a big problem for all of the site owners. As per the official statement of WordPress, "In WordPress 5.5 the global JavaScript objects listed below were removed without being deprecated. WordPress 5.5.1 adds a backfill for these globals so they no longer cause JavaScript errors."
If you were among the site's owners facing this issue then update to WordPress 5.5.1 to fix your site now.