A new investment by Google called "News Showcase" will help publishers to get paid by creating content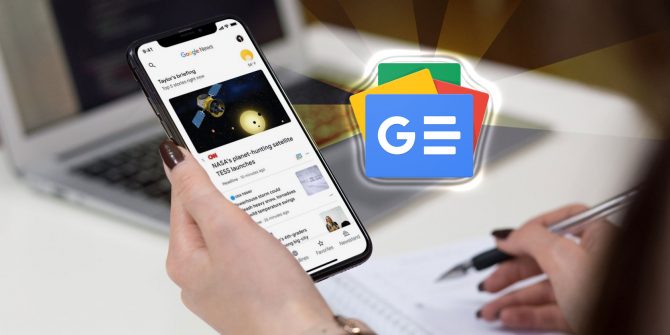 We all know how important it is to be updated on the news. Google is doing the work for us and introducing the all-new News Showcase option for all of the users of the world. The new update will be coming soon available in search results of Google. The new feature called News Showcase will have an interactive set of story panels. It will be rolling out on Google News available on Android. However, the new update will also be available on iOS but first, it will be introduced on Android. The feature will be seen on Google News initiative by the company and then will be updated to the Search and Discover pages of the platform.
The new Google News Showcase option will have more perspective from different types of publishers present all over the world. It will also have a timeline of events available for the users of Google. The readers will be able to get a deeper understanding of the news with key bullet points available. An official announcement was made by the company about the new feature launched by it. The announcement included the different types of features that will be included in the new department of News Showcase. The authorities also said that audio-video visuals will also be available through the new feature very soon.
The readers will be able to take a look at important stories and the publishers will also be benefited from the different types of ways. Also, it is said that the publishers will be paid to create content for the new feature of Google. The company has started a partnership with 200 publications around the world. The companies will be able to make the decisions on what type of content will be available on that feature. The Google News Showcase feature is a 1 billion dollar investment in partnership with different types of news publishers. The company will also expand the number of publishers in the upcoming time.