Pinterest is testing the all new shopping features for the users of the platform!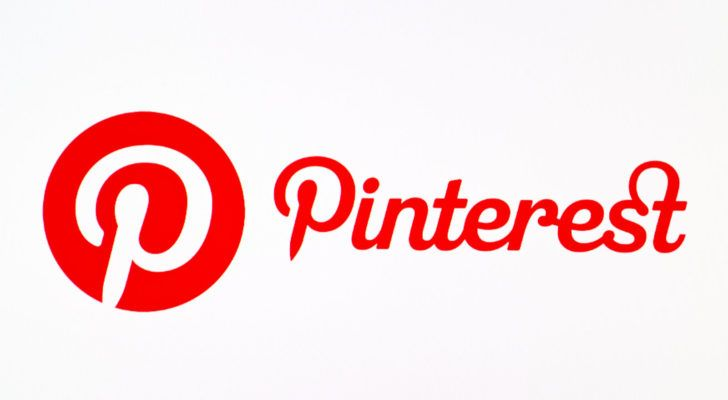 Pinterest will be very soon ruling out its new update for the shopping feature. The shopping feature in the app is currently been tested by experts and developers. The feature will be made available to the common users once the testing is also completed by the developers. A number of new shopping features have been designed. These features will be very helpful for users. The app has been testing the new shopping experience for the common users of the platform. Product pins are said to be accelerated in the new features to increase sales. When the sales will increase the platform will gain more revenue.
Pinterest is quite a popular platform where users come to find inspiration. When the platform will carry on the shopping features many users will be able to buy their stuff from it. The features are making it easy for users to find their product from trusted merchants. The developers of the platform rolling out the new shopping update very soon to gain some benefit from the back to school season.
We can see the new Labels On Product Pins features in the update. Products will be labelled as popular and best sellers. These labels will help the users to discover different types of products as per the trends. You will also be able to see the sale price of the products besides their original price. Product ratings will also be available for the users to make the shopping experience more user-friendly. A 'Shopping Spotlights' section will be prepared for the users. This section will have recommended shopping products. More editorial options are also available. People will be able to add longer article descriptions. Although, all of the features mentioned above are still in their testing phase and nothing has been finalized by the authorities yet.