Majority of people reportedly don't know about Instagram's owner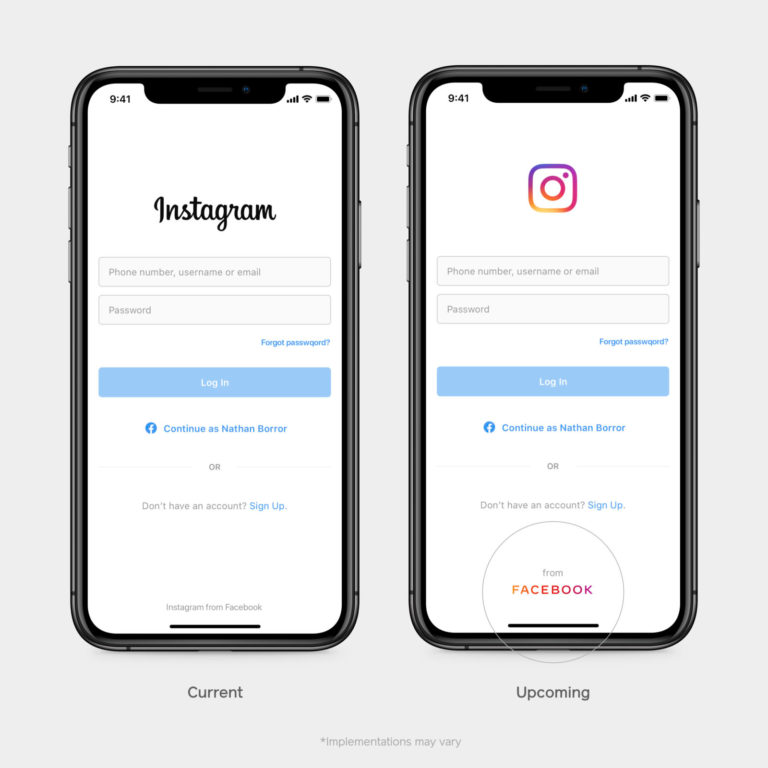 While it is a fact that Facebook has been the owner of Instagram from quite a long time, a new report has emerged which shows that majority of people don't know this is the case. In fact, it has been revealed that Instagram is a platform developed by Facebook is known by a relatively small percentage of US users. This was found out after a national tech survey was conducted to find out about the different metrics.
This is part of the ongoing debate related to the big tech companies and the talk that they should be broken up into parts so that their authority becomes lesser in the market. So TheVerge conducted this survey where they asked the people of the US to see who they feel is the company which should be trusted and which ones should be broken up.
The results of the survey reveal that Google's ownership of YouTube is known to almost half of the respondents meaning that the company has done a good job in making that known. However, Facebook has not done this so greatly which might be either good or bad for them. Only 38% of the respondents were aware of Facebook's ownership of Instagram where 47% of the survey takers knew that Google owns YouTube.
On the other hand, it was even surprising to see that WhatsApp's ownership was known to only one-third of the respondents. As per the survey report, only 29% of people from this survey know that WhatsApp is owned by Facebook. Furthermore, only 12% of the people could tell that Amazon owns Twitch which is currently the most popular gaming platform in the industry.
While we can see why Twitch's ownership is not known to many, it is surprising to see people being unaware of Instagram and even WhatsApp's real owners.