Facebook Messenger users can now message Instagram users directly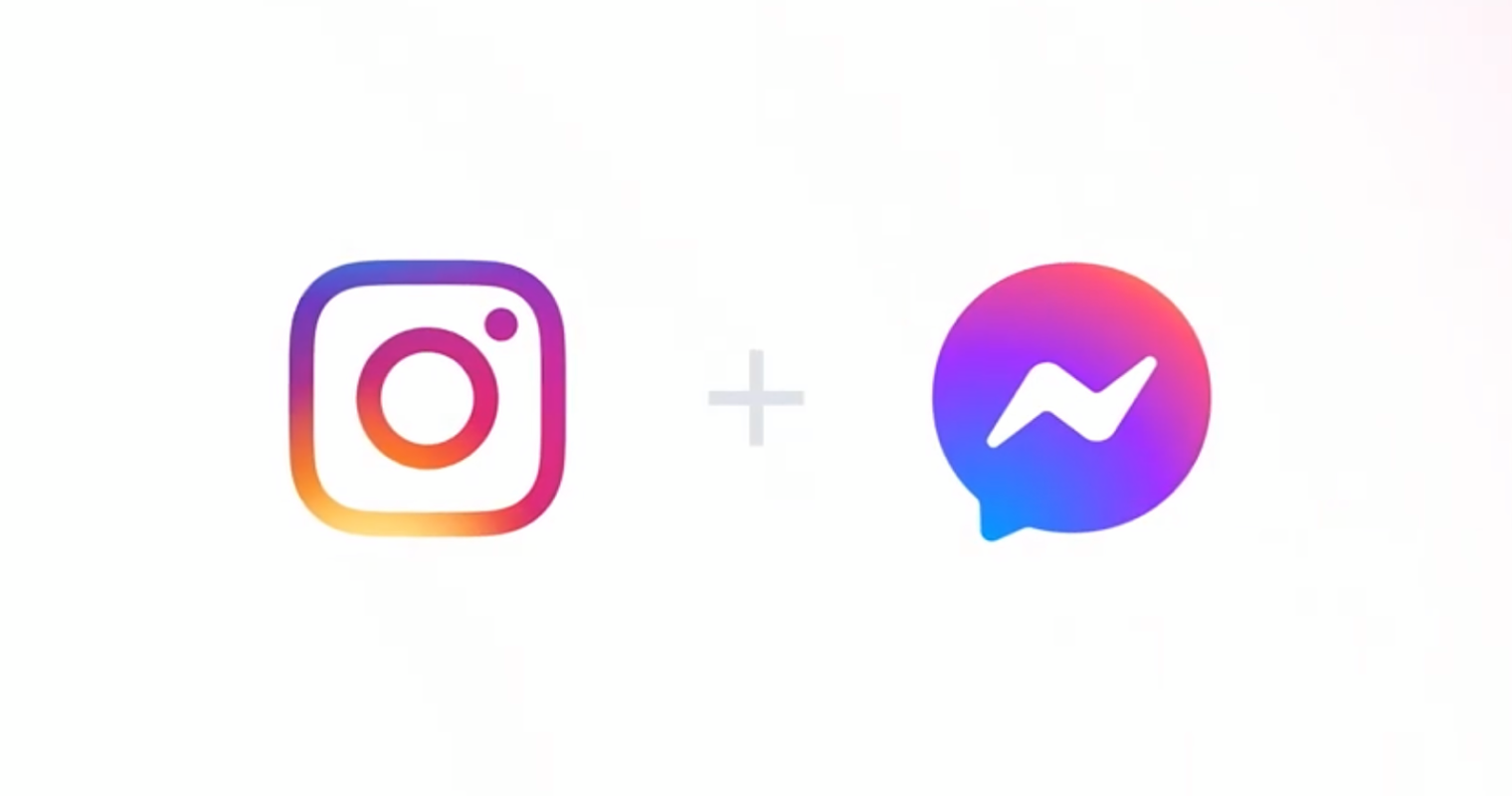 While all of us know that the plan of Facebook and its founder Mark Zuckerberg is to integrate all their platforms into one which includes Messenger, Instagram, WhatsApp and Facebook itself, it is also worth noting that the plan is already coming into action.
One thing to note is the announcement from last year where Facebook announced that they will integrate Messenger and Instagram DMs into one meaning that the users of both platforms can cross-communicate.
Well, it has not taken long for them to implement the same and now users from Messenger can communicate with Instagram DM users from one platform.
A total of 10 new features are coming to Instagram DMs apart from the cross-communication feature that is obviously best of the lot. As per Facebook's announcement, the new features apart from cross-communication are as follows:
Watch Together: Watch videos on Facebook Watch, IGTV, Reels, TV shows, movies, and more with other users during a video call.
Vanish Mode: A chat mode where seen messages disappear after they're seen or when you close the chat.
Selfie Stickers: A new way to react to messages. A hybrid of Boomerangs, emojis, and selfies.
Chat Colors: Personalize your chats with colour gradients.
Custom Emoji Reactions: Create a shortcut of your favourite emojis to react quickly to messages.
Forwarding: Share content with up to five friends or groups at once.
Replies: Respond directly to a specific message in your chat.
Animated Message Effects: Add visual flair to a message with animated send effects.
Message Controls: Decide who can message you directly, and who can't message you at all.
Enhanced Reporting and Blocking Updates: Report full conversations in addition to single messages. Receive proactive blocking suggestions across Instagram and Messenger when you add your accounts in the new Accounts Center.
Obviously, the plan is to connect WhatsApp as well but it is being resisted due to outrage from WhatsApp users.