Facebook Business Suite will help the business owners to handle their business more efficiently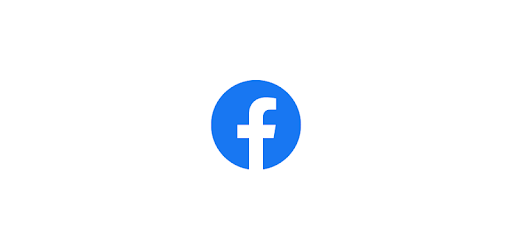 Facebook has launched a new hub on mobile and desktop where the businesses can access different tools so that they can manage their business more systematically and efficiently. The hub is called Facebook Business Suite. The businesses on Facebook will be able to access their presence on different social media platforms by using this suite. They will be able to manage their presence on Facebook, Instagram, and Messenger.
The people of Facebook Business Suite will also be able to post using the platform. You can also message by the platform and check your insights. You can also manage the advertising information using this platform. Recently, research was concluded by the authorities which clearly showcased how business owners are in a need of a better way so that they can manage their activities. Business owners wanted a platform that can help them manage their activities without distracting them from their business operations.
The search suggested that business owners want a better way to manage their business across different Facebook apps. With the Facebook Business Suite, the business owners can manage all of their activities in one place. Business owners will not have to switch to the different types of platforms every now and then to manage the activities of their business. To use the platform you will first have to link your Instagram business account to your Facebook business account.
The people will be able to see all of the critical alerts regarding any of their business platform across social media. You will be also able to see the messages, comments and any other activities across Facebook or even Instagram. Business owners can also manage their business activities more efficiently. You can also post in real-time or even schedule them. As per the concerned authorities of Facebook, this is just the start of a long term investment.