Facebook will restrict advertisers to post unlimited ads by February 2021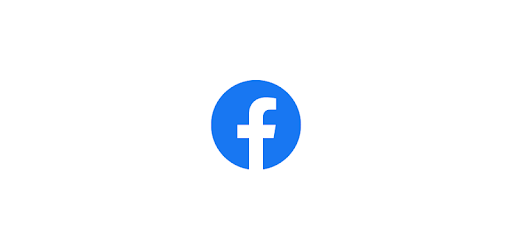 The concerned authorities of Facebook have announced that they will be limiting the number of ads on a page very soon. The announcement came recently. The concerned authorities of Facebook have clearly stated that they will now place a limit on the number of ads that a page can show. This limit will be based on the spend size of the pages. The new feature will be rolling out in the month of February of 2021. This update is rolling out because more ad volume doesn't greatly emphasis the better performance of the application.
More and more ads on your page will decrease the creativeness. Excess of anything is bad. Whenever an ad is shown on the platform, the algorithm of the app builds its learning. A lot of ads will mean that each version is shown for much less time. As per the reports of Facebook ads, it is said that around four out of ten ads never pass the Learning Phase. This procedure is costing a lot more money to the brands in the long run. Facebook will be sorting out each page by size. The limit will be imposed on the advertiser based on the spend that he has given in a month.
If a group has a large number of spending then it will get a large number of ads creative that it can run. The pages will be able to achieve the feature by clicking on the Ads Limit Per Page option. The option is present in the Ads Manager page. The assigned ad limit will be available to each and every advertiser. If the advertiser has multiple ad accounts then they can set their limit themselves so that they can avoid different ad accounts overusing the inventory. Advertisers will not be able to post ads above their limit. These ad limits can be run at any given point of time.