jQuery Migrate And Pagination Issues in WordPress 5.5 crashing sites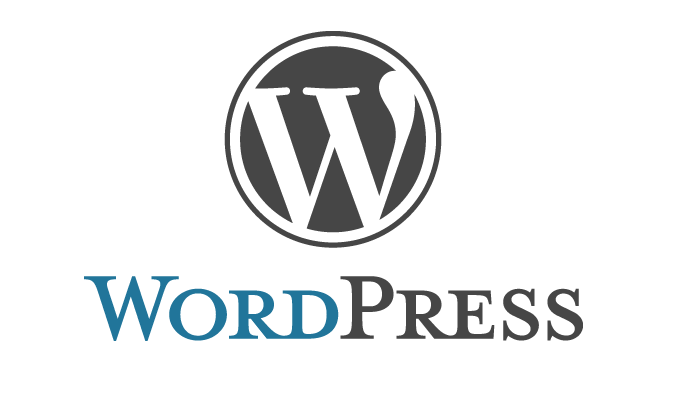 The users of WordPress 5.5 are detecting errors while using the platform. The issue has crashed 10,000 sites all over the world. Expert says that the new update of WordPress has depreciated the use of jQuery Migrate.
Users are downloading official plugins to solve the issue. The plugin has said to be downloaded for over twenty thousand times now.
jQuery Migrate is kind of a library which acts as a medium for the older code to function on updated WordPress.
The users who are utilising older code are now facing problems while using the WordPress updated platform.
Errors Faced By The Users
The sites which are running on WordPress are continuously crashing.
Cause Of The Errors
Only the users who are using older plugins are finding issues on their websites. The main problems are caused by old WordPress themes.
Publishers are complaining about not able to publish anything on their website. Older plugins are not working anymore because WordPress has removed their library.
Whose Fault Is It?
The problems which users are facing is not WordPress fault. The problem is caused because of old plugins.
Fixing The jQuery Migrate Bug
You can just update your plugin or opt for a better plugin so that you can make your WordPress site more equipped. Your old plugins are also more vulnerable to be hacked.
WordPress 5.5 Pagination Bug
The readers also reported Pagination as another issue in WordPress 5.5. The issue arose when there was a conflict in the use of word page.
Solving the issue, WordPress Core Contributor Sergey Biryukov said, "I would recommend changing this variable in any custom code to some other name to avoid conflicts. As another possible solution, you can disable the redirect_canonical() function for these requests, that is attached to the template_redirect action by default."
The overall success of the platform is inevitable.