Google has officially launched the new WordPress Web Stories Plugin for crisp web stories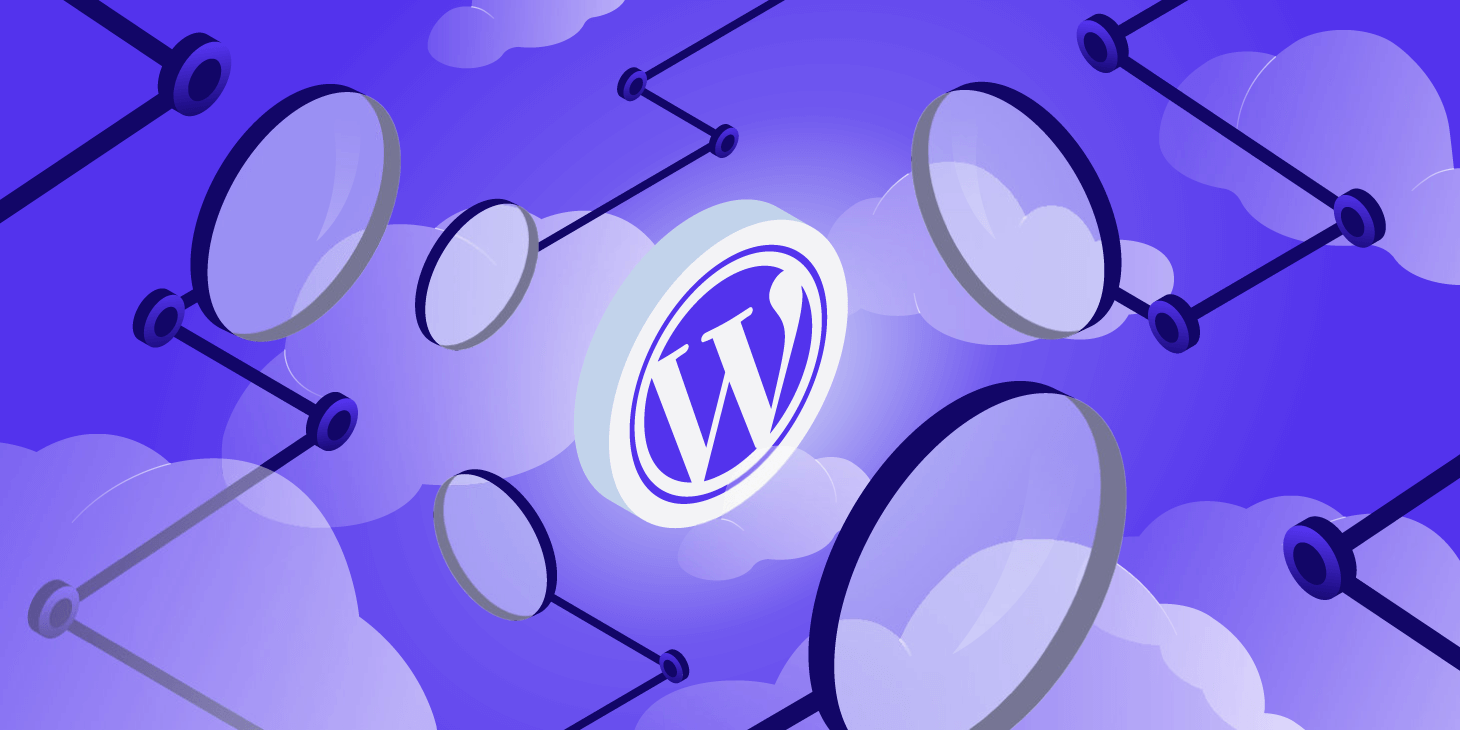 Google has finally announced its Web Stories WordPress Plugin. This plugin was first introduced as a beta version but now it is out for all of the users. It is available at the WordPress plugin repository. The plugin will help the publishers to create content in the Google web stories format. This format will also enable publishers to attract more and more visitors to help their site flourish. The plugin was also available previously at GitHub but it was in a beta version. The users can now download the plugin as a full version from WordPress. This will be a great step for all of the publishers.
Web stories will help the users to create short-form content which can be read quickly. It is fairly very easy to use and easy to read that's why it attracts a lot of visitors. It can be used to publish small updates like news. The web story format is almost seen at the top of the regular Google search. There are a lot of opportunities available for the Web Stories format of WordPress. The web story format from WordPress will be available at Google search, Google Images, Google Discover, Google App. There are a lot of requirements of how the content should be formatted to be qualified for Web Stories.
The videos which will be formatted in this type of format must be shot vertically and not horizontally. This helps the format to be more mobile-oriented. The font size must be 24 pixels only. Each page on web stories must be no longer than 200 characters. Because there are a lot of formation errors Google has made this plugin which will help the publishers to create web stories more efficiently. The publishers will no longer have to read the manual every time. Google is also providing free images and videos to the plugin users.