WordPress v5.6 release scaled back as development faces hurdles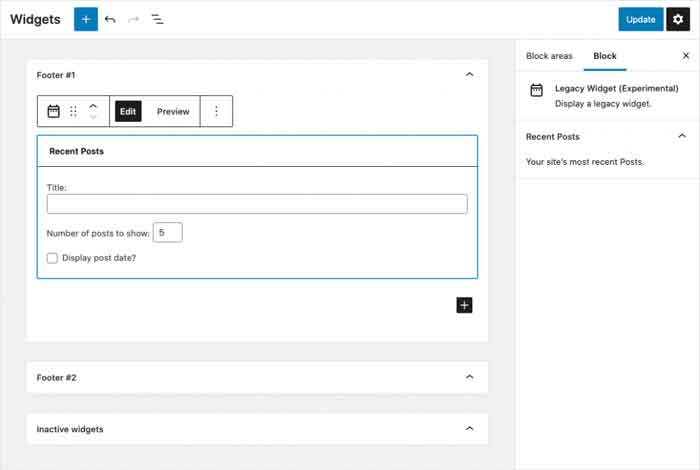 We have known that the Coronavirus pandemic has disrupted work all over the world and most of the people right now have been working from home. This means that the production that once was possible will not be possible with the "new normal". This relates to every field but we know that it relates to the software field the most. Talking about software and WordPress, you must be aware that there is a big release of the platform we all love every year. Recently, WordPress pushed a big version update which was WordPress v5.5 and now we were all set to get version 5.6 with all sorts of improvements and bug fixes.
However, it is to be noted that WordPress version 5.6 release has been delayed from the original release date which was around December this year. The delay in release is due to production issues and the development of the version is not yet ready. It is also understood because there must be issues of workforce since not everyone will be able to work from home during these times. It is also worth mentioning that we were going to get Gutenberg 9.1 with this release but that too will be delayed now.
WordPress developers have said that they "decided to remove the Gutenberg Navigation Screen as a goal for WordPress 5.6 and instead focus on the Gutenberg Widgets Screen functionality instead". WordPress has also said that they need help in order to test their new features to be released to most of the world using their CMS.
"This is a call for testing for this new feature. Please report your findings on GitHub in the Gutenberg repository as issues or in the comments below."
With the deadline approaching, WordPress has decided to focus on what is important and what can be completed on time this year.