Google Services Crashed, Users Facing Problems In Sending Gmails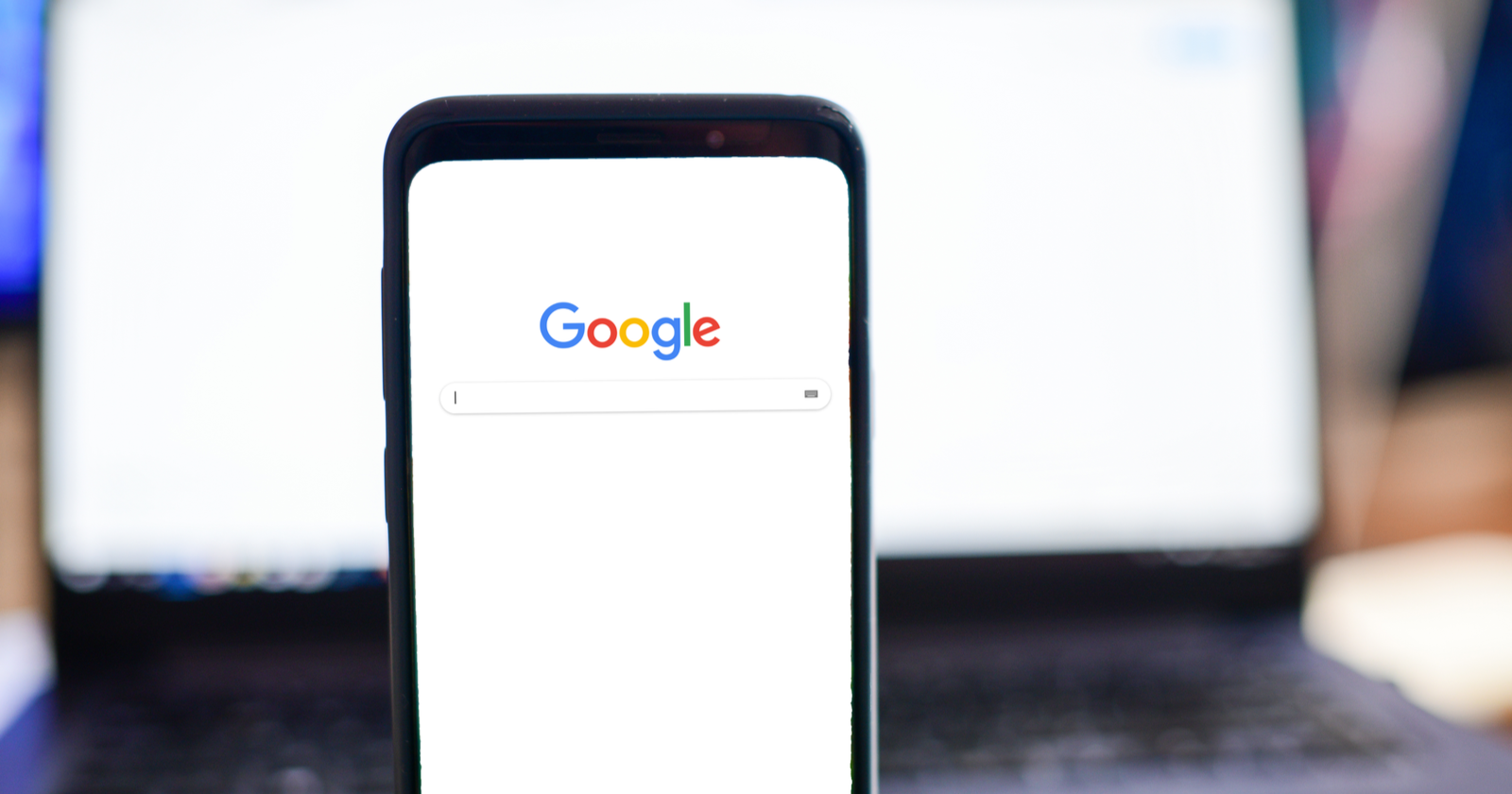 Google services were recently crashed for some users. People said that services including Gmail, Drive, Docs, Meet, Groups, Chat, Keep and Voice were not working properly.
Google services were down which made uploading files really difficult for a period of time. The users were not able to upload attachments in Gmail. This problem was noted both in personal and G Suite Gmail accounts.
Some users were also experiencing problems in composing a new email or replying to the emails. Simple emails without attachments were also a headache to some of the users because they were not able to send them.
As per the report by the down detector, many users were also not able to upload their videos on the YouTube platform. The issues with the services were widespread on Twitter. Many of the users were also facing difficulty while using Google Drive and other Google-driven platforms.
The officials at Google said that they were investigating the issues related to Gmail at 1:29 a.m ET.
With further investigation, the following issues were found with the servers-
Gmail sending issues
Meet recording issues
Creating files issues in Drive
CSV user upload issues in Admin Console
Posting message issues in Google Chat
Sites adding new pages issues
Keep issues
Voice mail issues
However, a few hours later at 5:40 AM ET, the services at Gmail was restored for some users and the official confirmed that the services will be continued with for the other users very soon.
At 7:10 AM, all of the services at Google were continued by the concerned authorities. It was confirmed by the concerned authorities that no issues were found with any of the services which are driven by Google.
All of the users were able to continue their work and no one reported any mishappening with the services or with the server in the next few hours.