Google Chrome All Set To Launch Fast Pages Label For The Users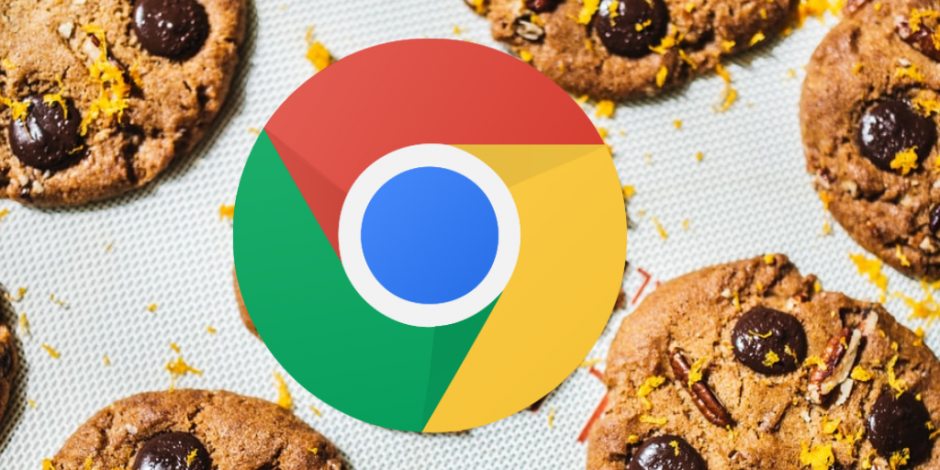 Google Chrome is all set to launch a new future for its users. The new feature will launch a fast page label.
Google Chrome will assign a fast page label to all of the web pages who pass the Core web vital Benchmarks a set by the officials.
With the help of the fast page label, certain web pages will be highlighted by Google Chrome. The web pages with fast page label will provide 100% good user experience.
The authorities at Google Chrome have set 3 Core web vital benchmarks. The site which passes all of the three benchmarks will be given the fast page label.
The three benchmarks are given below-
Largest Contentful Paint (LCP)- The content of the page must load within 2.5 seconds of landing.
First Input Delay (FID)- The user must be able to interact with the page within 100 milliseconds.
Cumulative Layout Shift (CLS)- The user must experience unexpected layout shifts at 0.1
Whenever you will long press upon the content of this page you will get the information about the fast page label.
One of the officials from Google said, "To help users identify great experiences as they browse, we are excited to announce that Chrome will begin to highlight high-quality user experiences on the web, starting with the labelling of fast links via the link context menu on Chrome for Android. This change will be rolling out starting in Chrome 85 Beta."
The update will be launched with Chrome version 85 on Android. Although, the launching of the new updated system will be done in the year 2021.
The SEO sites will have to do preparations to earn the fast label. It is said that only a small amount of websites can pass the three tests. Although, as compared to the other two tests, the FID test can easily be passed by 90% of the sites.