A Bug Is Reported In WordPress 5.5 Creating Empty XML Sitemaps URLs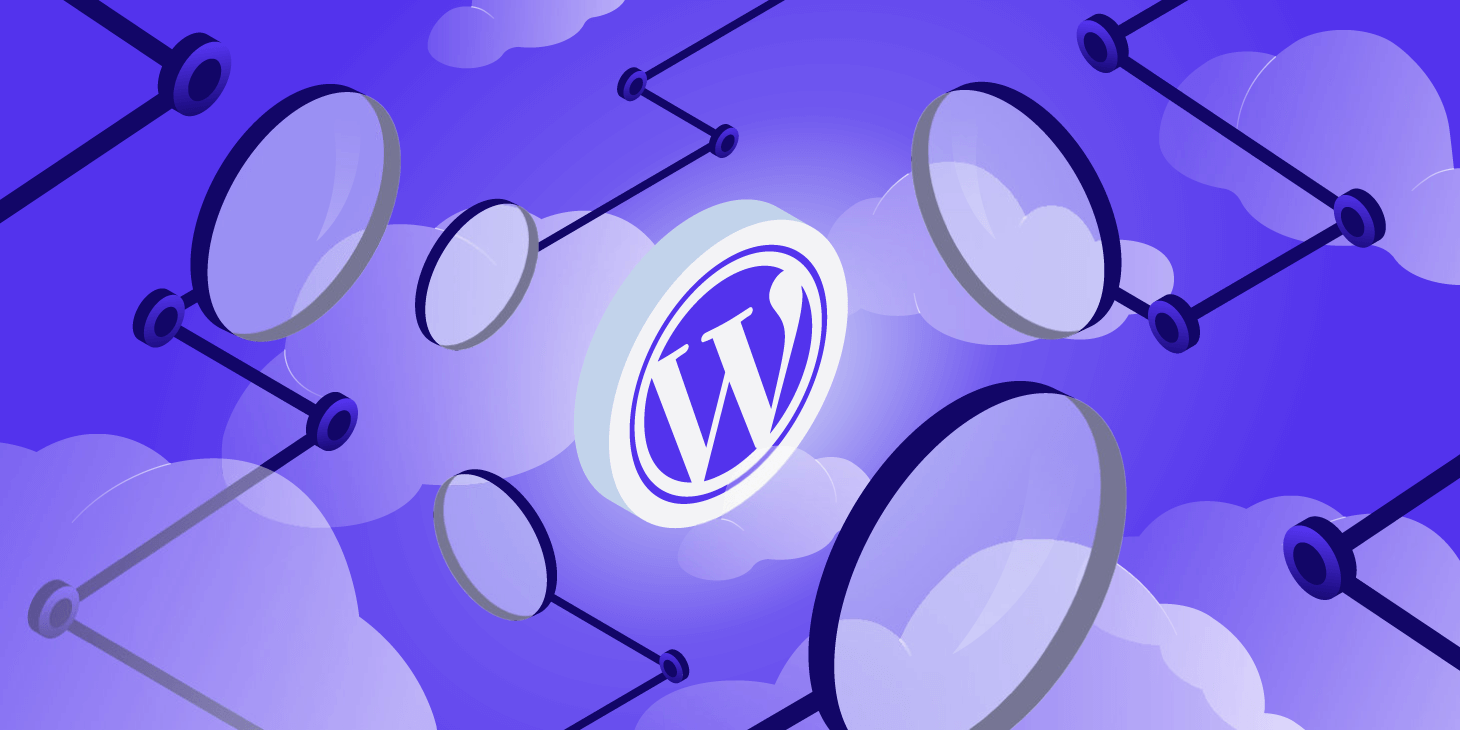 A sitemap bug was reported in WordPress 5.5 version which was recently launched by the authorities. The bug is said to create XML sitemap pages which are non-existent. The officials of the WordPress platform have officially confirmed the bug and are working towards the solution of the problem. Earlier also the users of the platform reported that WordPress 5.5 update was crashing their sites but the issue was quickly resolved by the officials. The measures to overcome the crashing of the sites was communicated by the officials of the platform also.
This WordPress 5.5 bugs although only affects the website sitemaps which are generated by the WordPress core. The bug is also said to affect the websites which have so many pages more than one XML sitemap. The users who are experiencing this new WordPress bug are said to have viewed more than one XML-sitemap post. But when they click on the option of the XML sitemap URL then it leads to a page of error 404. The sitemap does not really exist but is viewed as an option.
The users who are experiencing these bugs have also clarified that the first URL of the XML sitemap works fine. The last two URLs are not working and leading to an error page. The error is said to happen when there are no plugins activated on a site and the site is using twentytwenty theme. The reason for this bug is not yet known. Although, these kinds of bugs tend to happen during an unanticipated event.
Although, the team for WordPress sitemap in WordPress core have already done their best to patch this bug. The fix of the bug has already been completed by the authorities of WordPress. The patch for this bug was already introduced on 27th August. The final WordPress 5.5.1 maintenance update will be launched on 1st September 2020.