Instagram to let Advertisers boost Branded Content Partnerships as Ads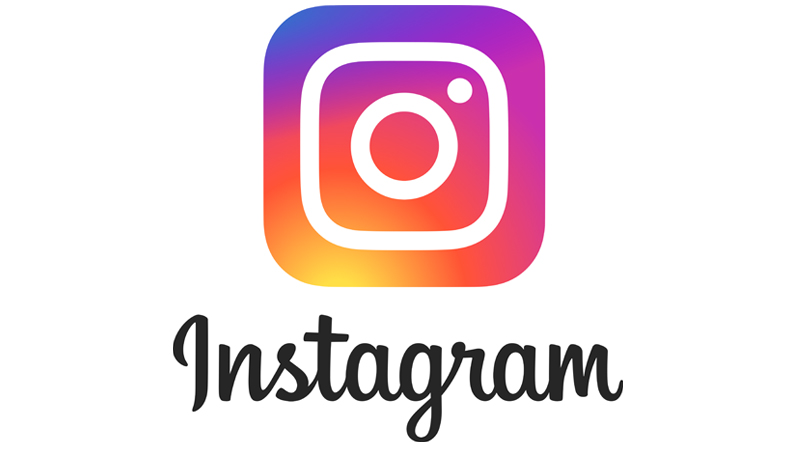 Instagram earlier announced a new way for brands and influencers to partner and create content. This was with the help of Branded Content Partnerships where an influencer would create posts having "Paid partnership with" caption inside them.
This would let people know that this is branded content which is in partnership with a particular brand. Now, Instagram has announced new Branded Content Ads option. This will give more ways for businesses to increase their on-platform influencer partnerships.
Here is the statement from Instagram of its new options:
"Starting today, we're introducing the ability for advertisers to promote creators' organic branded content posts as feed ads. 68% of people say they come to Instagram to interact with creators. With branded content ads, businesses have an opportunity to tell their brand stories through creators' voices, reach new audiences and measure impact."
Basically, Instagram will now let businesses run ads of branded content as well. Until now, we had branded content which was a way to partner with brands. However, that post's reach would be limited to only the followers that an influencer has. But with the help of ads, brands will be able to reach a much wider audience.
We know that the option to run branded content as ads were already discussed a few months back. However, Instagram has just made the option official for all. With this option, Instagram is looking for solidifying influencer marketing partnerships and it is also seen as a good thing for both brands and influencers. But we also have to see how this will affect the engagement from Instagram's user base.
This will also help brands in knowing which influencers they have to work with in the future. Because brands know that a particular type of content will work for the followers of that influencer. However, this type of ads will reveal how the content ads perform in a broader audience set.