Facebook Messenger and Instagram Direct start merging into one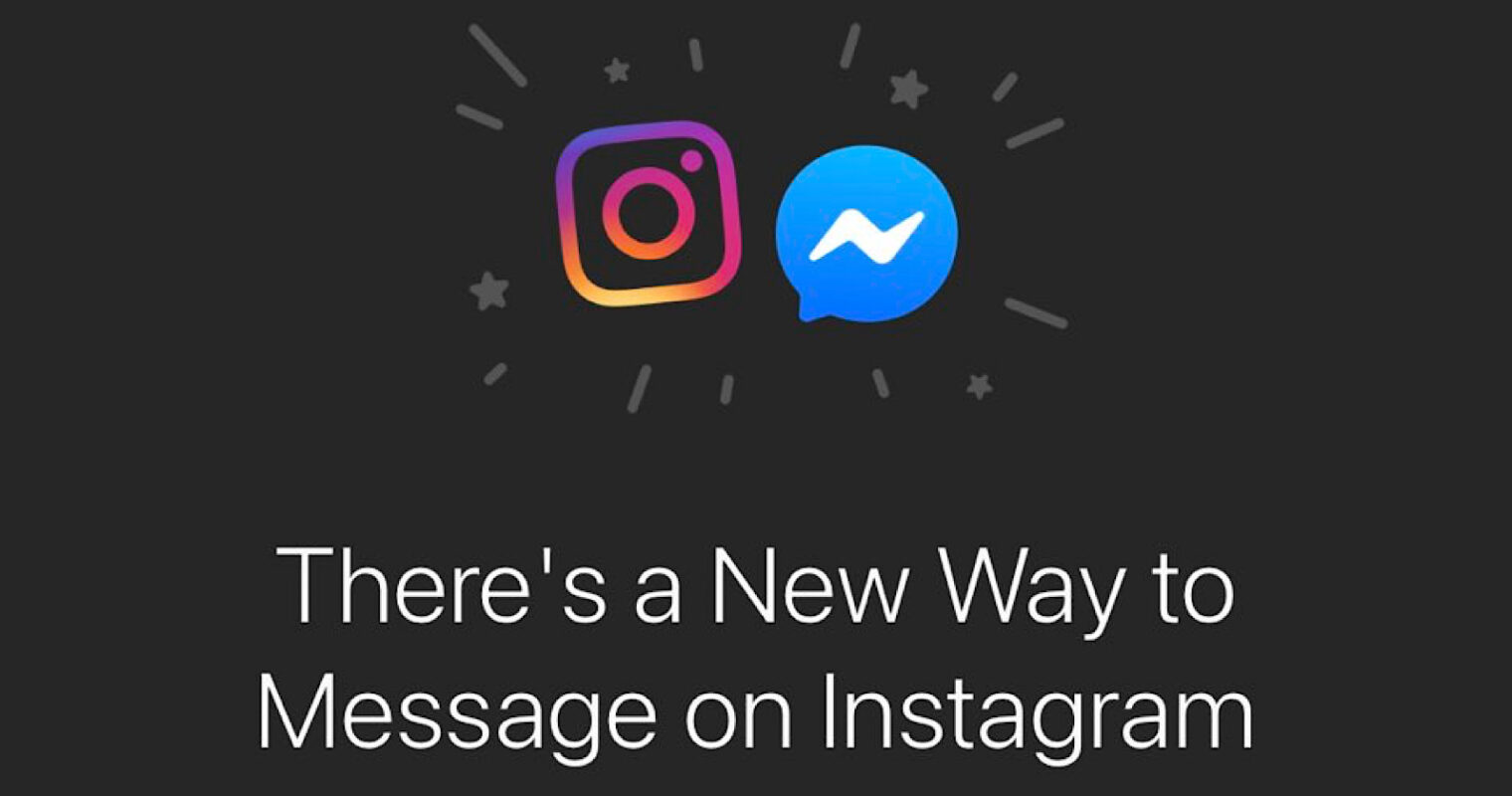 We have always known that the master plan behind acquiring Instagram and then WhatsApp by Facebook to create an ecosystem of platforms that can work with each other and the user would not be able to tell which is which when they use it. However, this was not done earlier because it could have hurt the userbase of individual platforms that was already then. Now that Facebook knows they have a loyal userbase on their platforms, they can try things out and see if they work or not.
Last year, Facebook at its F8 developer conference revealed their plan to merge both Instagram and WhatsApp with Facebook and Messenger to make them work in unison and as a single platform. This sounds great but those who don't want to use the other platforms will eventually be forced to use them which is why everyone was miffed about this. But we can now see that the company does not mind the people against it as they have gone on with the plan to merge their platforms.
This starts with the merger of Instagram and Facebook in at least the messaging department. Earlier, Facebook separated their messages from their platform to create a new app called Messenger which has now become a standalone platform. So Instagram Direct which is a way to chat between Instagram users is now merged into Messenger. This means that apart from chatting with your Facebook friends, you will have to use Messenger to chat with your Instagram friends as well.
In the ideal world, this is great because Facebook would provide both Facebook chats and Instagram chats at the same place. However, the problem is that Instagram users will have to use a new app just for chatting which is troublesome for a lot of them. But just like people did shift to Messenger, they will be forced to do the same.