Google's free product listings now available on main Google Search results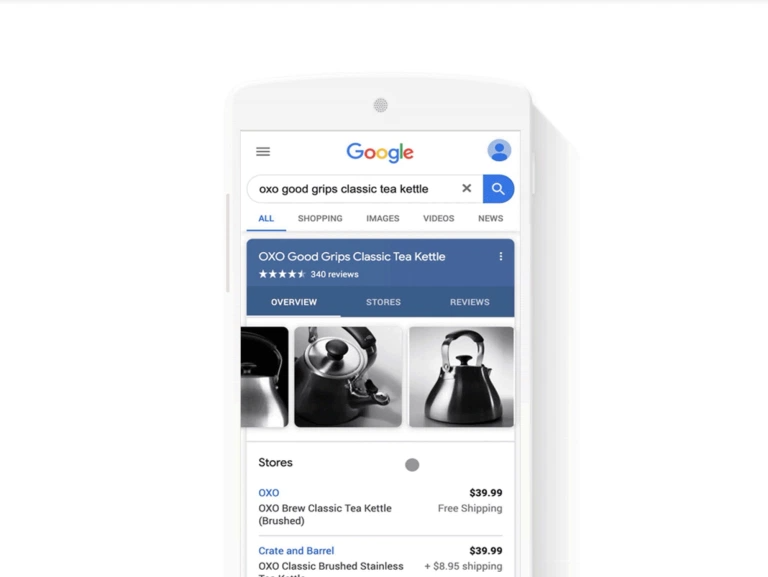 There was an announcement earlier this year from Google that they are offering free product listings for people due to the Coronavirus pandemic which has meant that people can't afford to buy ads as well as pay for listing their products. On the other hand, this will also help people who want to sell their products for free without spending too much on things other than the product. At that time, the free product listings were only available on Google's shopping tab which is not really getting traffic as much in comparison to main Google Search.
Now, it is great news for everyone as Google's free product listings have come to the Google Search main results meaning that your products can be found on the main tab. Google also announced earlier that they will be making changes to "allow the service to primarily feature free product listings selected by Google's algorithms, instead of paid ads". As part of that change, in the US, Google is a bringing a "shift to free product listings in the main Google Search results page".
As per the explanation given, Google says that this "panel appears when a Google user searches for a product that has matching listings on e-commerce websites. But until now, those links were paid ads. Google says, starting this summer, these panels will instead feature free listings". This will be great for all those who don't want to pay for the ads but instead have done SEO so that their products get shown when people search for relevant titles.
Having said that, don't have the impression that Google is moving their ads because "Shopping ads aren't going away. These ads will appear separately at the top of the page, where they're marked like Google's other ad units". It is worth noting that Google is mainly running on ad revenue so they are unlikely to stop ads anytime soon.