Google SERP has 41% links to their own products on the first page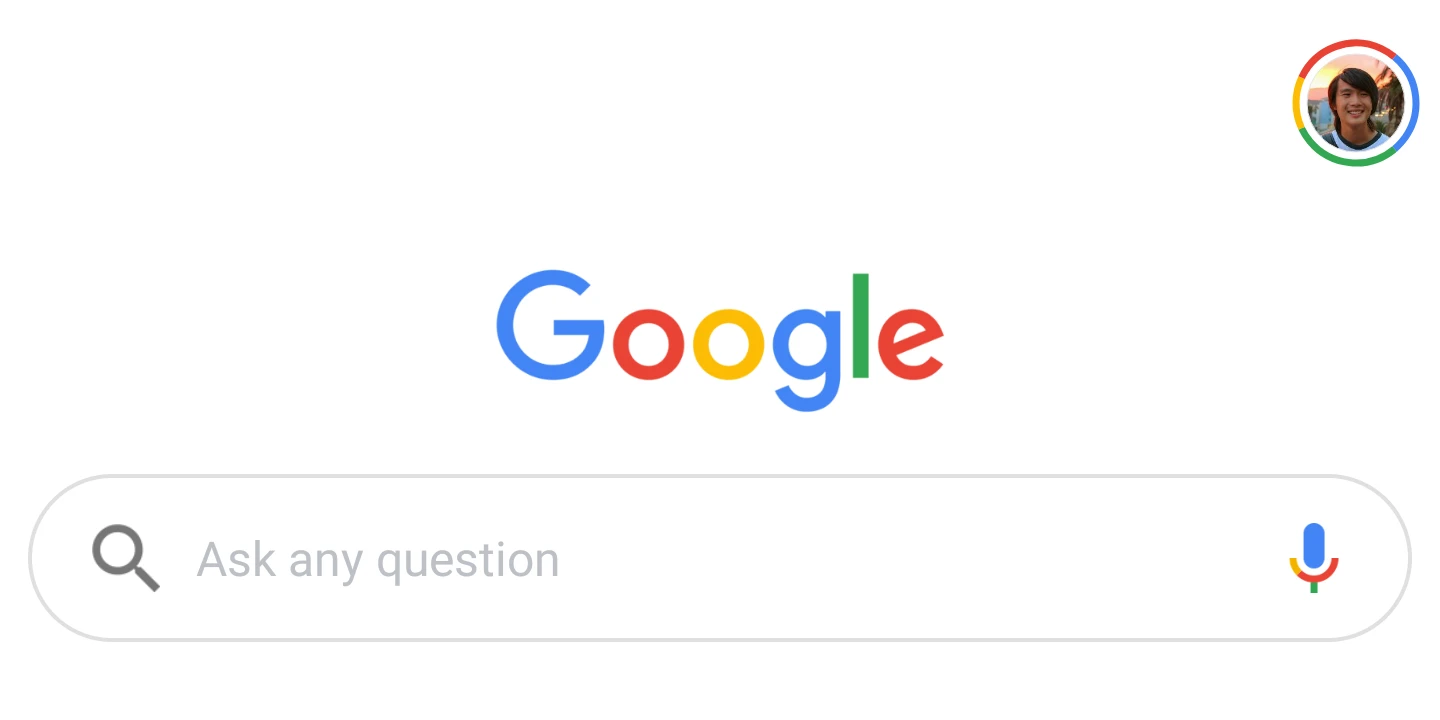 We have seen that every SEO around the world is fighting to get the best position possible in the SERP which is known as the search engine ranking position. Basically, it is the order of links that you find to websites in the first page of Google and on other pages as well. There is a position zero on SERP which is due to the featured snippets whereas we have a position two till ten which means we can see 10 organic results on the first page of Google apart from ads. It is also known that if you don't come on the first page of Google, you are going to get almost zero traffic.
This is the reason why we have seen that everyone is having a race to be on the first page and that too on the top 3 results. However, a new survey has found out something that is not a surprise but a thing that will not make anyone happy. The survey conducted on the search engine rankings and results observed found out that 41% of the first page results on Google have links to their own products. This might be YouTube, Gmail, Google Chrome and other products from Google as well.
The survey also finds that "When looking at just the top 15% of a search results page, Google products were found to occupy 63% of the results" and this is significant because it has been seen that iPhone X's 15% SERP results come on the first page after which you need to scroll down. And we know that most people are likely to click on the first screen they see and only will they scroll if the top results are not relevant. We also know that Google's results are so smart that their top results are mostly going to be relevant and likely to be clicked.