TikTok banned in India among several other apps, what are the best alternatives of TikTok?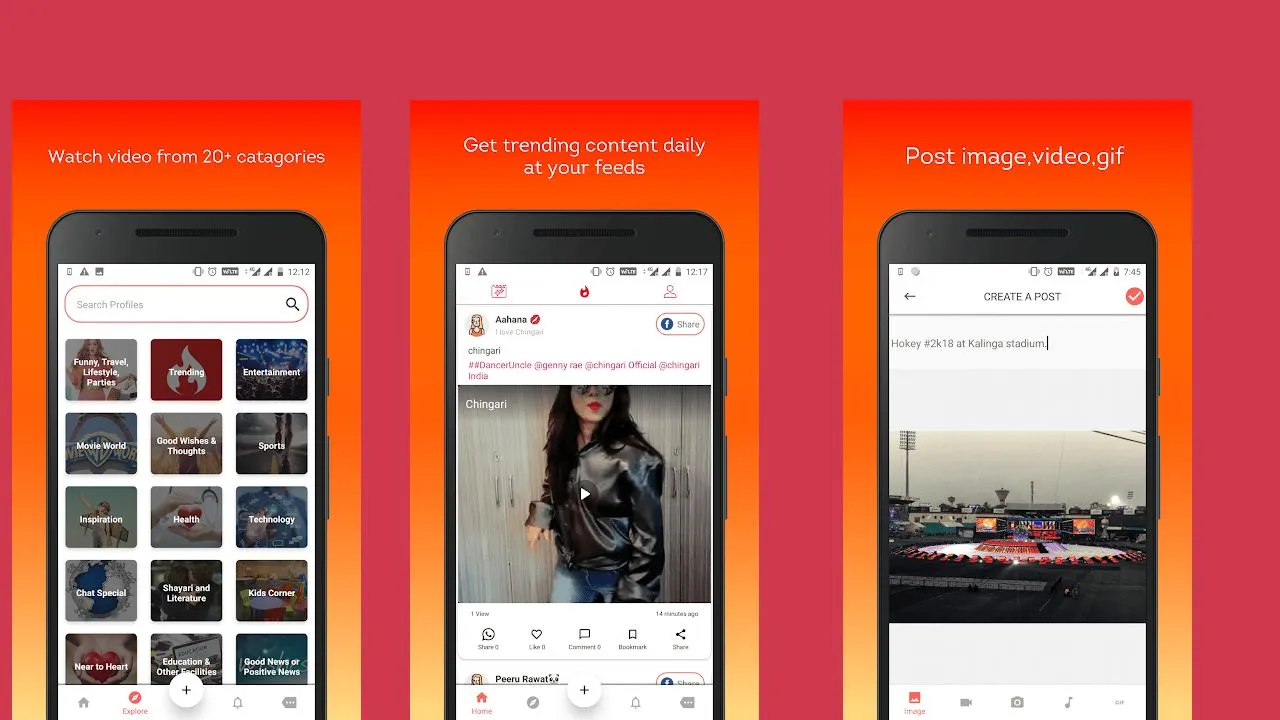 While the world is fighting the Coronavirus pandemic that was started from China at the end of last year and spread to the whole world in the first half of this year, we have other problems going on too. One of those problems is the tension at the India-China border which was caused by the Chinese aggression at the eastern Ladakh side of Indian territory and the LAC. Now, we are not going to teach you geography here but the reason we are talking about this is because the Indian Government has now banned 59 Chinese apps that were massively popular in the country.
These apps have been banned on the grounds of "national security" as stated in the official press release from the Ministry of Information and Electronics inside the Indian Government. Now, there is one app in particular that has billions of users worldwide that is also banned which is TikTok. So it is obvious that people would be looking for alternatives to TikTok now that it has been removed from Play Store and App Store and is likely to be blocked by ISPs soon.
Here are few of the TikTok alternatives available in India that are homegrown which is why they are unlikely to be banned:
Roposo
Chingari
Mitron
Dubsmash
Instagram
Now, we know that Instagram is very popular in India which is why it is an obvious alternative but it is not better than others like Roposo and new app named Chingari that have the same 15-second video format as TikTok has. On the other hand, Mitron is controversial because it was developed and sold by a Pakistani developer but has been sold as an Indian app for free on the Play Store. Dubsmash was popular at one point of time but it has slowly faded away due to the popularity of other apps.