Google says its newer Search Algorithms have been been promoting original reporting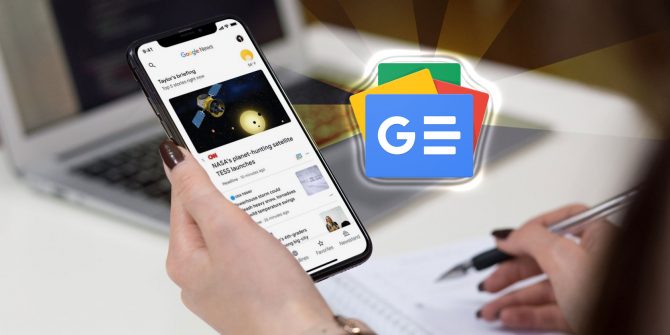 You must have heard that Google News is going to go through a massive change. While everyone expects Google to already have this, it is not the case. We are talking about crediting as well as promoting original reporting in Google News. Basically, what we mean is that those organizations, publications or news outlet that report or break the news first should be promoted on top. However, we see almost every time that all the major publications take the credit as well as views of the news even though they were not the first to report them.
Finally, Google is making changes to its News algorithm and say that original reporting will be promoted going forward. This will also mean, however, that you will now see more outlets in Google News coming on top rather than the regular ones. However, the question still remains that if the outlet is small then it will be highlighted in Google News or not if they are the first ones to report the news. Google says that they hope this will be the case but they did not go into specifics of how they are trying to do this.
In conversations on Twitter, Google's Danny Sullivan said that:
I'm in complete agreement that we should reward authoritative original content, period — doesn't matter the size or age of the outlet. I do think this update will help move us better toward that goal.
He added:
We announced today that our *algorithmic* systems are working to do a better job surfacing original content *and* that raters have new guidelines to ensure they're better assessing if this is actually showing. That feedback helps us tune the systems.
This reveals that the change is an algorithmic one so you should expect to see major fluctuations in Google News for the time being. On the plus side, you are likely to get rewarded more now as compared to before.