Google reveals best practices to be followed by News publishers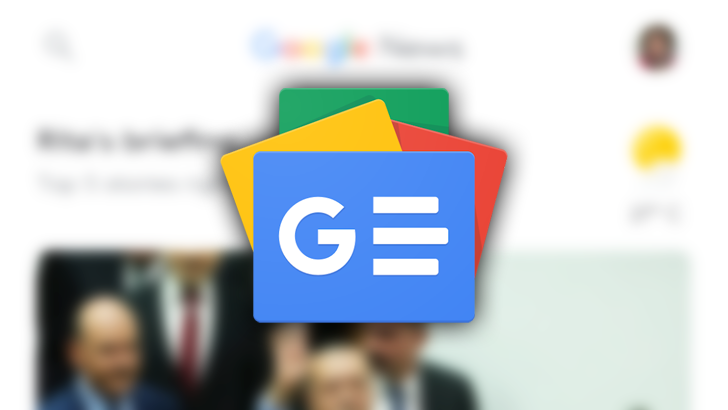 One thing you must have noted is that the Google News platform went through a massive change late last year. This is when Google announced that they are no longer approving or dis-approving Google News sites on their platform. Instead, Google said that no website is needed to apply for inclusion anymore. The search engine will now directly get the websites to be included in the Google News submission if it sees them fit. One thing with Google News websites is that they should be consistent as well as post relevant content and at the right time.
Apart from that, not much has been said by Google and we now have something from them. This is in terms of the best practices that Google News publishers should follow in order to do the best SEO for their sites. Google says that news publishers should definitely use article structured data to their AMP pages and even mention that this will make them eligible for an enhanced appearance in search results.
Also, Google says that these article structured data will get them placements in the top carousel, host carousel or their article being rendered as a visual story. The company also says that if you are doing a LIVE tweeting, blogging or video streaming event for any event then you need to markup those streams. This will help the content come on top when someone searches for it and they would also get a LIVE badge in search results.
Google says that publishers should also update the Google News AMP cache. This is so that the cache stays up-to-date with the content when something live is taking place. Also, Google recommends using some more AMP-related components for the sites. As you can notice, Google is pushing AMP a lot and it is really helpful since news content is meant to be loaded fast which AMP promises to do.