Google might be working on its Apple News+ competitor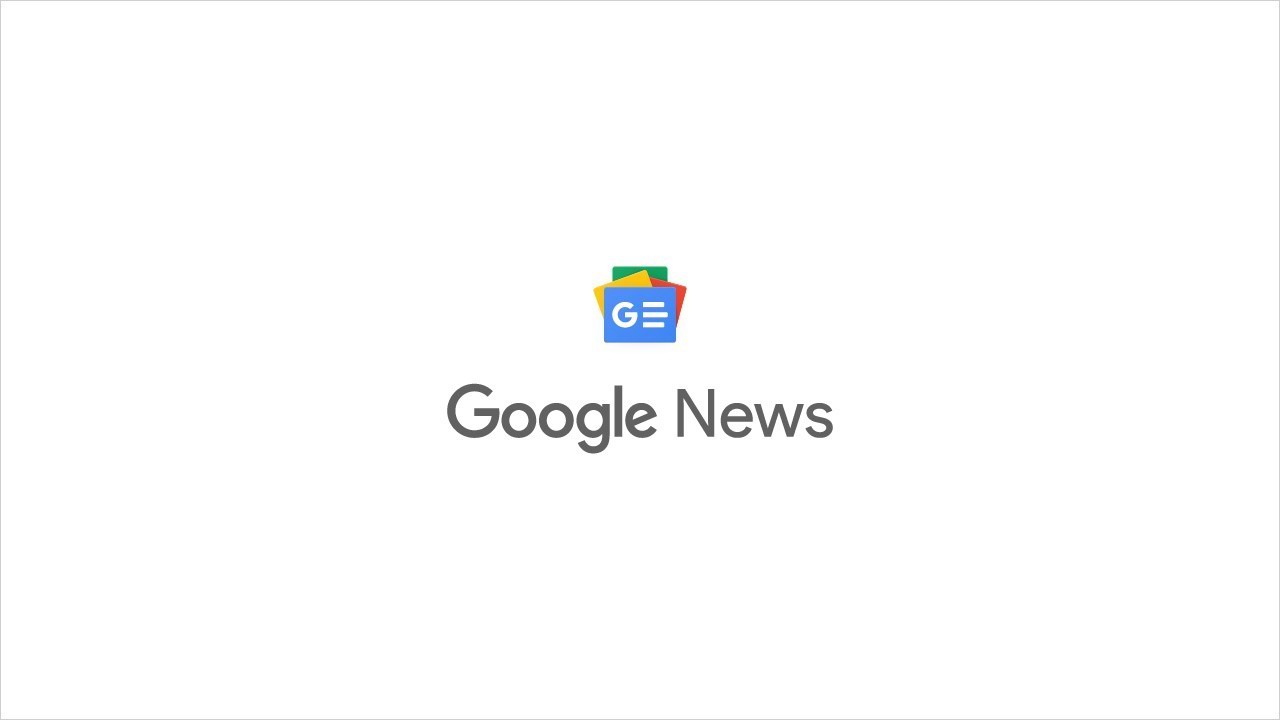 We have seen that there are ways in which you can make money online and that involves writing your thoughts out which people want to read. You can also show ads to your readers which will then make you revenue. However, the ads become a problem when we are talking about bigger publications as the experience is not great. For this reason, a new trend of hiding content behind paywalls has started. Many websites such as the New York Times, Bloomberg and others have started a subscription service.
However, this can also get annoying for users since they can't read the content without paying for it and not everyone will be visiting those websites more than once in a month. Although, it is fair for the site owners that the content they write is being rewarded. To solve this problem, Apple introduced a new way to pay publishers for writing content without showing ads or hiding content behind paywalls which is known as Apple News+. This is a platform, part of Apple News, which has a subscription fee to read the content from favourite publications all in one place.
A new report now claims that Google might be working on something similar to Apple News+ right now. Also, it is worth noting that Google also has a platform named Google News which is free for all and publications can get into Google News to let their content be shown to Google News readers. But a service like Google News+, we don't know the name yet, will definitely help the experience where publications can remove ads and still get paid for doing a quality job. WSJ's report states that Google might pay licensing fees to publishers and it is also said that the talks are currently from outside the US in areas like Europe and France.