Google News will now have articles directly from BERT with new features for Top Stories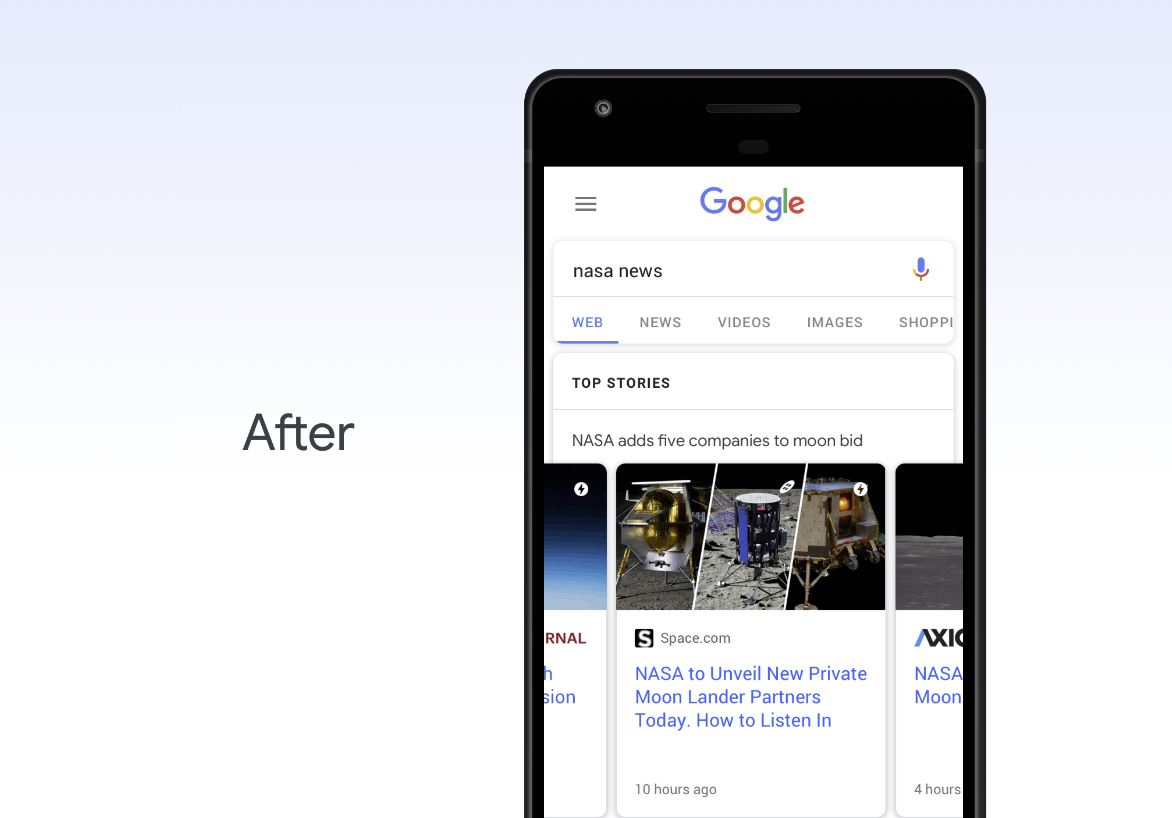 Google sent some shockwaves earlier this week when it pushed out some updates to Google News while launching a new Google News Publisher Centre. While the new Publisher Center is great, we know that the underlying changes are more important. Basically, Google has revamped the whole way in which it selects the news articles to be featured on its News platform. All this while, we have known that there is a team which curates our content for Google News. This team is also responsible for approving websites which can then be featured inside Google News.
But that is no longer the case now as Google says that submissions are not required for websites anymore. This means that any website can feature in Google News as long as they are producing "quality content" and being consistent. Still, there are some guidelines that need to be followed by websites which want to show their content in Google News section. But the fact that approval is no longer needed makes it much easier. Also, this seems to be a way by Google to show that they are not curating content which means that the bias that the company is accused of will no longer be there. This also becomes evident when they say that "This change is part of a longer-term effort to expand the types of journalistic contributions we highlight to users in Search".
On the other hand, the Top Stories feature is also getting a revamp which is usually seen on top of search results. As per Google's statement, "We're now also featuring key information, such as notable quotes and related opinion pieces, in the top stories carousel within Search". The Top Stories feature also now shows a carousel of articles rather than just the headlines which make it easier for people to access them.