Google announces News Publisher Center and changes to approval of News websites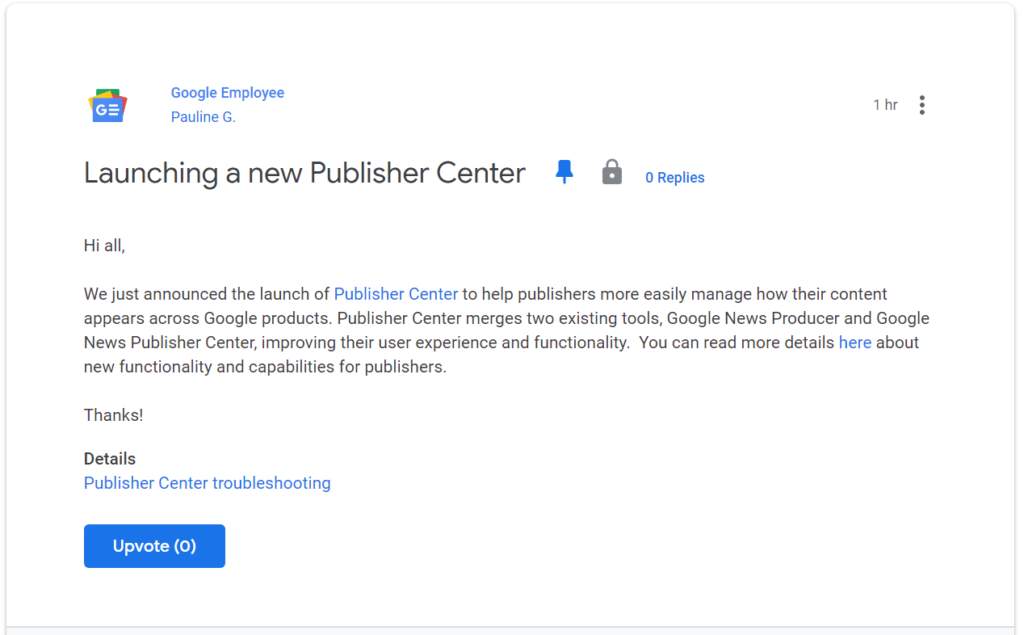 We know that Google Search is a great way to get organic traffic for your website. However, we know that it is not great for every type of website and we are specifically talking about the websites that cater to the News category. Because it is generally seen that News websites have to publish fresh content as well as get it fast. For this reason, we have News sections on every search engine such as Microsoft News, Bing News as well as Google News. Now, there is a big change to the Google News publisher center and we are here to inform you about that.
Google has been tweaking some aspects of the new Publisher Center for a long time and the company has finally decided to go live with this new dashboard. Google says that the new News Publisher Center will help you manage publications, especially when you have multiple of them. Basically, it is also easier now to add logos, description, tweaks for light and dark themes which was somewhat difficult earlier. However, the other change here is that the Google News website approval is also gone.
Google has made a huge and welcome change for publishers where each and every website will now be considered for inclusion in Google News. Therefore, you no longer need to submit your website if you have a News category are producing "quality content". All this means is that you need to keep on producing quality content and Google bots will determine if the site should be featured in the News section or not.
However, the details are still not clear as to websites still needing approval or not. It is interesting to note, however, that Google still says "Ownership of the content must be verified before your publication can be submitted for approval". This tells us that approval is still needed while they themselves say that you don't need to "apply" anymore.