Google says you don't need to disavow nofollow links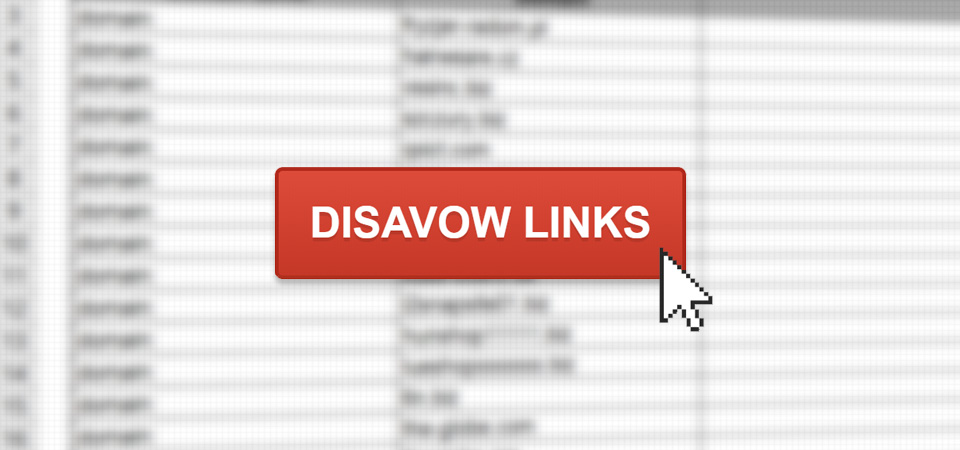 We have seen that there are a lot of things that you need to take care of if you are an SEO professional. This is because the whole performance of a website depends on the links that you build and the actions that you take. Now, one of the main things that were done in the SEO field was to disavow links that looked unnatural or the links that you think will be penalized by Google. Basically, disavowing links shows to Google that you are not taking responsibility for those links. Also, it tells Google that you have not created those links and you don't associate your website with those links.
Now, disavowing a link is different from rel=nofollow attribute. By marking a link as nofollow, you are telling the google bot that it does not need to follow that link. However, disavowing a link means that you don't care about that link at all in general terms. We have seen that most of the SEO professionals were disavowing links which were set as nofollow. However, Google's John Mueller has confirmed that you don't need to disavow links that are set to not be followed.
John's answer on disavowing no-follow links:
You definitely don't need to disavow nofollow links — not before, not now. Sometimes they're a signal of a broader problem (eg, a paid links setup where some got turned into nofollow, but the rest aren't nofollow), but if they're nofollow you don't need to disavow them.

Also, it doesn't change anything if you disavow nofollow links, so if you have them disavowed, that's not a problem.
John Mueller also adds, however, that there is no problem to your website if you disavow the nofollow links. It is just that disavowing is not needed if you have already no-followed a link