Google reportedly increased bar for Google News application process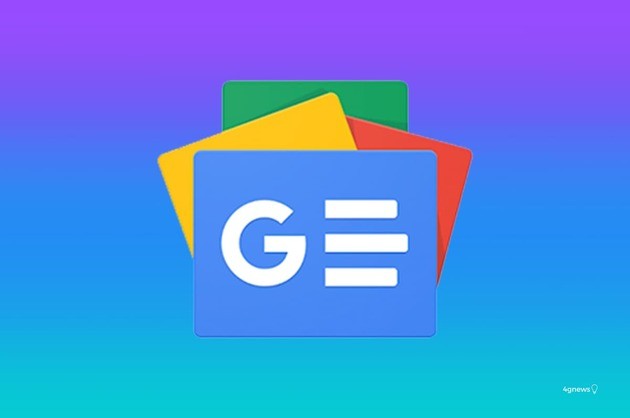 We have seen that one of the flagship products from Google in order to get the latest news is Google News. You can get all the best news content from different sources around the world on one platform which has meant that it has become a quality source of traffic as well. So it is quite natural that publishers have started to apply for Google News so that their websites can get included and they can also get some share of that traffic. However, Google News is a platform where you need Google's approval to get your site included.
This is similar to most other News platforms where approval is needed. But we know that Google News application process is generally tougher compared to others because Google wants to include quality websites inside its platform. For that reason, there have been many complaints time and again that the approval process of Google News is extremely hard. Google takes its time to approve the websites which have applied and they might get rejected as well. Now, Google's John Mueller reveals that Google has made it even stricter to get your publication inside Google News.
In a webmaster video hangout session, John Mueller said:
I also don't have any insight into Google News. I know they have made, I believe they've made the application process a little bit more strict.

So that's something where I think it's kind of okay to have a high bar for something that's included in the new service like Google News.

If you're unsure about why you're not being accepted there when you're applying, I would also make sure they post in the Google News publisher help forum, there are lots of folks there who have experience with these kinds of issues and who can help you to figure out what you could do to improve.