Google receives about 4000 Google News submissions per month, only 18-20% get approved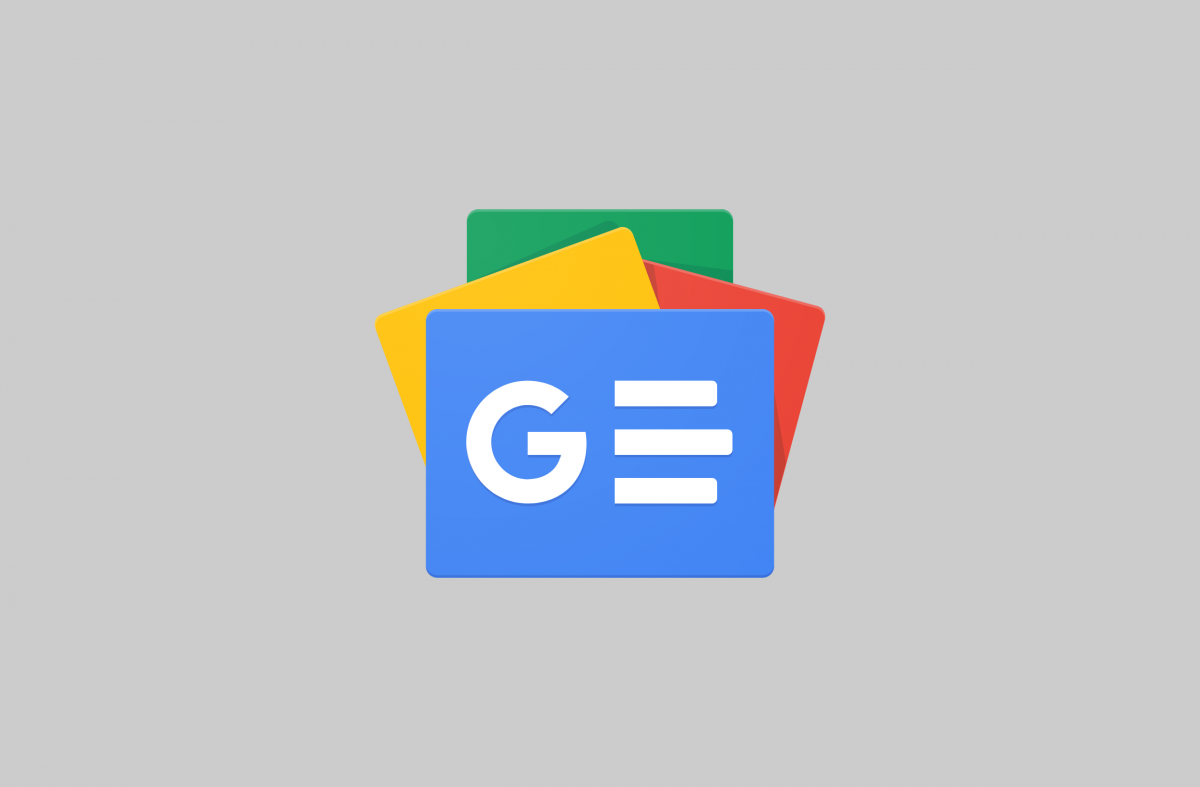 We have seen that there are leaked documents regarding companies that have been spread online from time to time. One such document was recently leaked online from a whistle-blower at Project Veritas. Project Veritas calls itself as a non-profit conspiracy theory outlet. They claim to have obtained hundreds of leaked internal documents which reveal Google's bias against Conservatives.
While this 'bombshell' of a leak might be true or not is a question for the investigators and Google. We were intrigued by some points in this document, however, First of all, it is mentioned that Google does diversity training, holds lectures and training on bias in machine learning. Apart from that, the document mentions that according to Google, Breitbart and Infowars peddle in hate speech and fake news.
Apart from that, there is an interesting detail regarding Google News and the total number of submissions from websites Google gets in order to get included in Google News. According to the document, the company gets around 4000 submissions every month. This, in itself, is a huge number showing that almost 4000 websites apply to get into Google News every month. However, there is a possibility that many of these 4000 submissions every month are spammy websites.
Also revealed is the fact that Google only approves 18-25% of the submissions that it receives. This means that Google approves around 700-1000 submissions every month which is still a lot. In addition, Google's webspam team may feed manual actions from its database to the Google News team. This suggests that the Google News team might be informed about the manual actions to not approve the submissions.
Moreover, Google Discover may have a blacklist of sites not allowed to show up in Google Discover. The most interesting part of this document is the fact that Google has a term named "Fringy search". While we are not at all sure what this means, it might have something in relation with infringing searches.