Google says websites can rank well for a short time for a particular query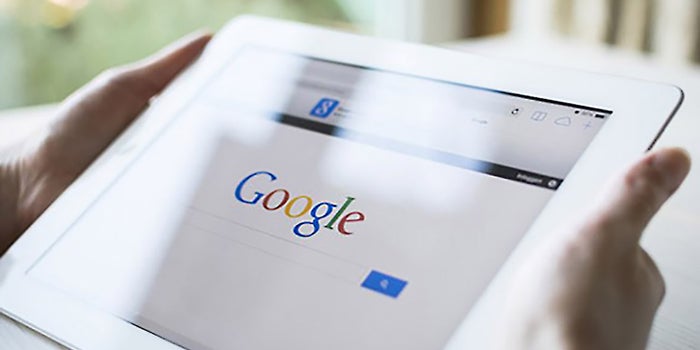 While we know that SEO is a task which takes patience, we also know that there are some methods which give quick results. You might have seen people saying that their websites got ranked on the first day itself for a particular keyword. While this may make you think that they have done something magical, that is not the case. This is quite common if you have been following SEO for a while and there is nothing to be surprised about.
First of all, you have to check if the same website is ranking in the same or closer position a month after the day it got ranked. If it is, the owner has done something interesting. However, in most cases, the website's ranking would have dropped quite a bit. This is because Google prefers new websites with fresher content to rank well inside its search results. But once everything gets settled, the search results prefer the site which was already ranking having evergreen content and good metrics.
Now, this was known to the SEO community only and Google did not confirm that such a thing existed previously. However, John Mueller from Google has now confirmed that sites may rank well for a short period of time. But he also mentions that this ranking might be limited to a particular query only. John says "It can happen that a site ranks or a short period of time for a query."
This keyword showed on my search console with an average position of 4.5. When I Google the keyword, I didn't find my website query on page 1-5. @JohnMu @timsoulo any help here? pic.twitter.com/kZZi5y26Ly

— Adebayo A.B. (@za_icon) August 19, 2019
This is after a user asked John that he is saying his website showing a ranking position of 4.5 which means on the first page of Google. However, he manually checked the keyword and it does not even show his website on the top 5 pages of Google. Other users also agreed that this is normal and the rankings could have been for a very short interval for the particular keyword.