Instagram might soon crackdown on spammy accounts with fake stories views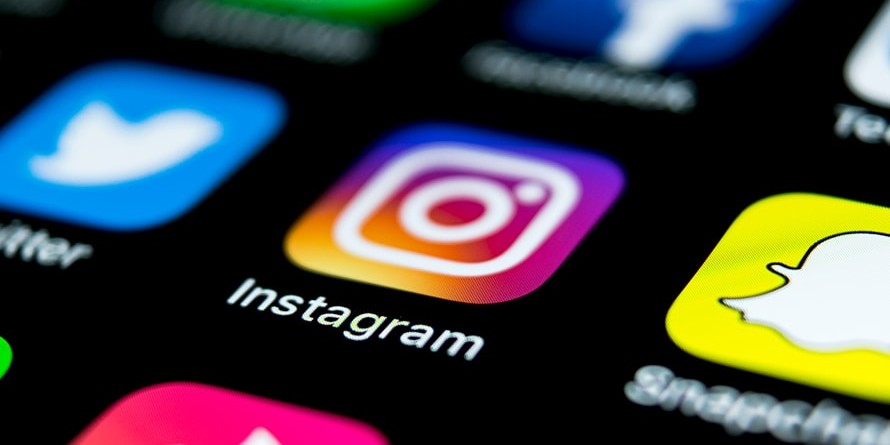 We have seen that the menace that is fake views is increasing day-by-day on social media as well as online platforms. While we say fake views are spread on every platform, we literally mean every platform. Because YouTube is currently suffering from paid views or fake clicks. Facebook and Twitter are said to be spammed by fake accounts which give fake likes, retweets and everything else. Apart from that, Instagram is one of the platforms that is suffering majorly from this problem.
Recently, Facebook announced that Instagram is cracking down on all accounts that are either giving fake likes or paid likes. Apart from that, Instagram also took action on bots from its platform. However, that action was not enough as the spammy accounts have now found a new way to be on the platform. It has been found out that spammy accounts are now giving fake views on people's stories.
Now, there is a reason behind "viewing" stories on Instagram. Basically, Instagram counts accounts that view stories as not fake or spammy ones. This means that in order to get away with fake likes, paid accounts and fake followers, these accounts give fake stories views.
According to a report, Instagram has found out about this method being used by spammers. It is also said that the company is working on a method which will detect such accounts and remove them from the platform. This incident came into light when users reported views on their stories from accounts they don't even follow.
This only happens if an account is public as private accounts' stories are not visible to everyone. If your account is set to public, you would see that your stories are getting "views" from unknown accounts. These are the spammy accounts that are "viewing" stories out there in public so as to not get banned by Instagram.