Facebook's new guide for Creators helps you publish better on Instagram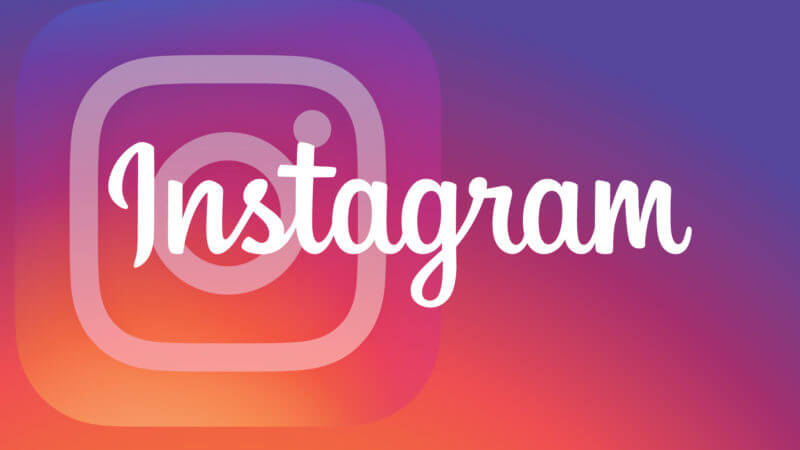 Facebook has just published a new guide for Instagram Creators which it aptly calls as 'Instagram Creator Guide'. Basically, this is a guide for the Creators on Instagram to optimize and get the best results out of Instagram. However some of them are basic, they are to be noted because they are straight out of the Instagram team which means they are official pointers.
If you look at the first four tips which are given by Facebook to Instagram Creators, you would not be overwhelmed. Because they are fairly generic and if you are an Instagram Creator, you would have heard them several times.
The first tip given by Instagram/Facebook is to Keep it Real. Also, Facebook advises its Creators to post frequently and get creative. Next tip from Facebook is to Get closer to your fans and lastly, Facebook advises creators to Be Storytellers.
However, Facebook has posted some detailed guides for Instagram Creators as well. The first tip here is to "Make a goal of posting at least once across Feed, Stories, Live and IGTV per week". Now, this advice is the one we have heard before which is to stay consistent. However, the point to note here is that Facebook's advice to Creators is to post once a week on Instagram Feed, Stories, Live as well as IGTV.
This means you have to stay consistent everywhere and not just on a single area such as Instagram Stories or Feed. Apart from that, Facebook also says that you should use the @ mention tag in your Stories to spread 'the fan love'. This basically means that you should reach more people by using the mentions tag in your Stories.
Also, Creators are advised to Add Context to their posts so that users feel that they are in the moment as well. Facebook also says that you should post Longer Stories. Regarding Branded Content, Facebook says that Creators should be transparent, relevant and authentic.