LinkedIn's new Services section in User profiles shows up for some users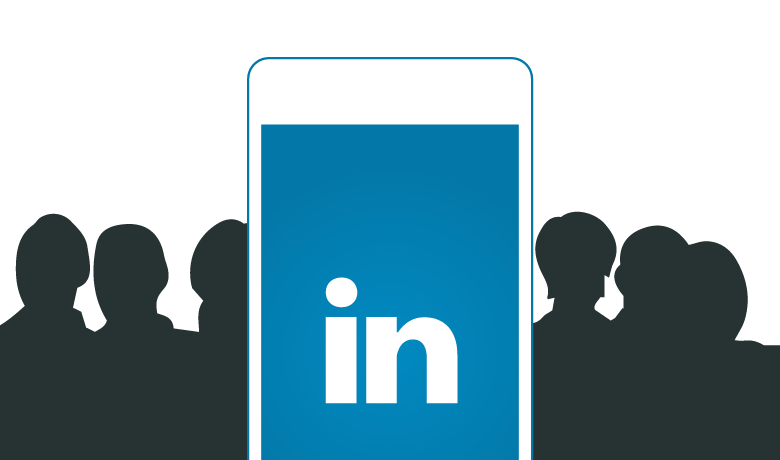 LinkedIn, as we all know, is used by professional users. On this platform, you will often find people who are looking for a job or hiring someone to do a job. This is true for any agency, freelancer or a recruiter. However, we see that there is not much that you can do to get yourself listed as a potential job seeker or vice-versa.
However, we now see reports regarding a new Services section on LinkedIn. As we have seen on other platforms, Services section is where people post whatever services they are offering. This shows other users that this user is offering so and so services and can contact him directly to get those services.
We feel that this new feature will benefit freelancers and other users who offer their services to other users. Also, the feature should benefit some medium to smalls-sized companies as well. They can post the services they offer on their company's LinkedIn profile directly.
This will mean that users don't have to jump out of LinkedIn to look for any company or freelancer's website to check out what they have to offer. On the other hand, this might be a clever trick by LinkedIn to reduce bounce rate out of their platform. Also, this will definitely increase the time a user spends on LinkedIn.
As we mentioned earlier, this new Services section is seen just by a select few users as of now. However, there are strong chances that LinkedIn will soon make this section live for everyone around the world.
As you can see from the above tweet, LinkedIn is asking users to "Add services" they offer whether they are freelancers or business owners. There is no word from LinkedIn regarding when this feature will be rolled out to public. However, we expect the company to roll this feature out very soon.