Google Podcasts adds ability to search on basis of transcription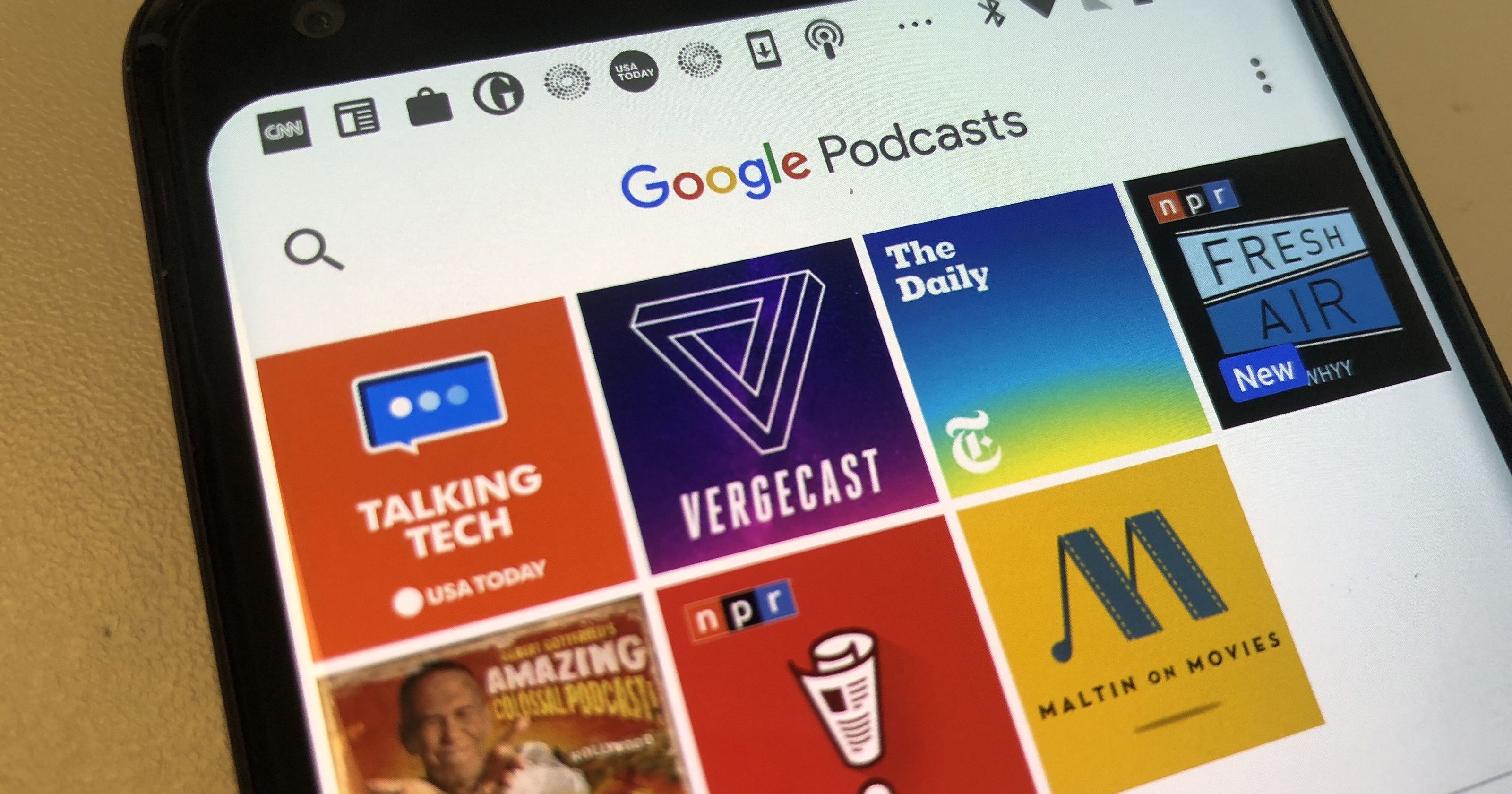 If you are someone who is into podcasts, you would have heard about Google Podcasts too. This was a service/app launched by Google last year citing the growing popularity of podcasts around the world. Podcasts are basically a modern version of radio where users only listen to people discussing on different topics on their commute or before sleep.
Apart from Google Podcasts, we even have platforms such as Anchor etc. which also pay users to host podcasts on their platform depending on the traffic they bring. Now, it should be understood that most of the podcast users will also be on their headphones or earphones. Therefore, users should have the ability to search by voice for their favorite podcasts as well.
Now, Google has added that ability into its Podcasts app. You can now search for your favorite podcasts inside Google Podcasts just by transcribing them. Not only can you transcribe the name of podcast to search for it, you can even mention the things mentioned in that podcast to search for it.
This is very helpful if you are someone who is not particular about the names of podcasts. You can now afford to forget podcast names as long as you remember what was discussed inside the podcast.
But there is always the issue of incorrect transcription in the Google Podcasts app as well. So you can guarantee accurate transcriptions and therefore, the search results can also be a hit and a miss.
The report published by Android Police also mentions that transcripts are not automatically generated for each and every podcast. But the podcasts for which transcriptions are available have been greatly visible in search results. This is due to the fact that there are much more keywords for that particular podcasts for Google to recognize it easily.