Facebook will now alert users if they are about to share old news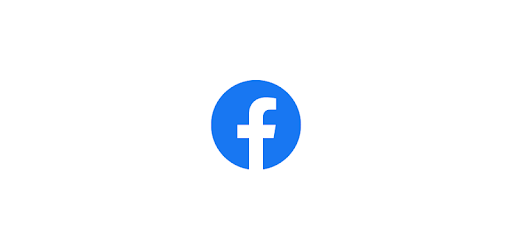 We have seen that there are problems with social media related to fake news but there is also a problem of people sharing news articles out of context. For example, there might be an article you come across on Facebook that is about an earthquake or a tsunami alert that has been sounded by the US officials. So if you or someone else just reads the headline than there is a great chance that you will get scared of the story. However, it turns out that the article was three months old and the alert has already passed.
But this is a classic example of how fake news spreads which is technically not fake but old news. Now, Facebook has started to take action against such spread of news by setting up a system which will alert you when you are about to share something that is older. So for example, if you are going to share an article that is 3 months old then Facebook will notify you that the article is months old and not recent. This will help you understand, even if you have just read the headline, that it is old and you might refrain from sharing it.
However, this system is similar to Twitter where you will still be able to share the article but it is up to the public to refrain from doing so. Earlier, Twitter also introduced a way to let people read the article before retweeting them by asking if they have actually read the article. Facebook says that "Our internal research found that the timeliness of an article is an important piece of context that helps people decide what to read, trust and share,". It is worth noting that this notification will be given when the article is more than 90 days old.