Facebook might launch its Cryptocurrency later this month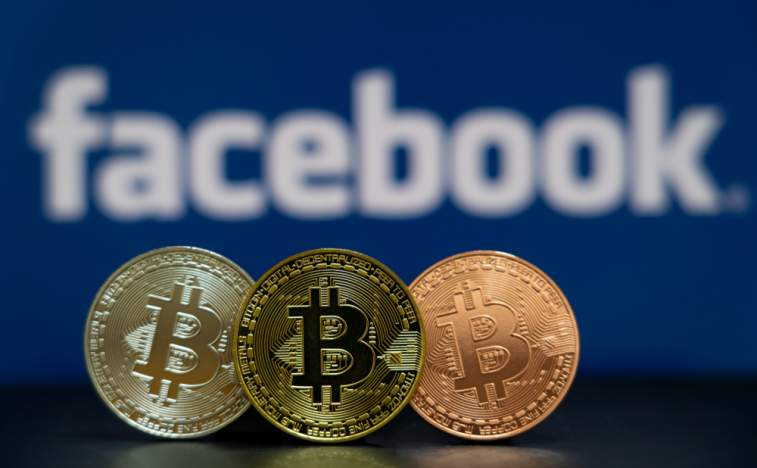 We have known that the biggest social media company in the world, Facebook, is working on a Cryptocurrency of its own. However, there was not much information regarding the same in public domain as of now. Still, we don't have much information regarding Facebook's Cryptocurrency but we do have reports regarding the same.
Facebook is reportedly planning to ramp up its plans on the launch of its own Cryptocurrency. This has reportedly been named as 'Libra' and it is also said to be coming this month. As we mentioned earlier, there are still no updates. However, TechCrunch now has a report regarding Facebook's upcoming Cryptocurrency. According to the, Facebook will release an overview regarding the specifics of its Cryptocurrency on 18th of June.
Along with the overview, it will also launch a whitepaper explaining the details regarding working of Facebook's on-platform currency. We earlier knew that the Facebook Cryptocurrency might be called as 'GlobalCoin', 'FaceCoin' or 'ZuckerBucks'. However, we must say that ZuckerBucks was most probably a fake one.
"The digital token is designed to function as a borderless currency, without transaction fees, and will be aggressively marketed in developing nations where government-backed currencies are more volatile."

The Information reports
From the looks of it, Facebook's plan for Libra seems to be similar to what WeChat has done in China. Basically, it wants to transform Facebook into the nation's dominant payment platform. Also, it interesting to note that the first target country from Facebook will be India. And the main focus for Facebook would be fund transfer via remittance which is to send money home to family members.
Facebook will look to dominate the Indian markets by making the transfer process free of fees as well as simple to perform. In this way, Facebook wants to build its internal fund transfer process by keeping money on the platform and increasing in-app purchases.