Here's how the Free.Games domain was sold for $335,000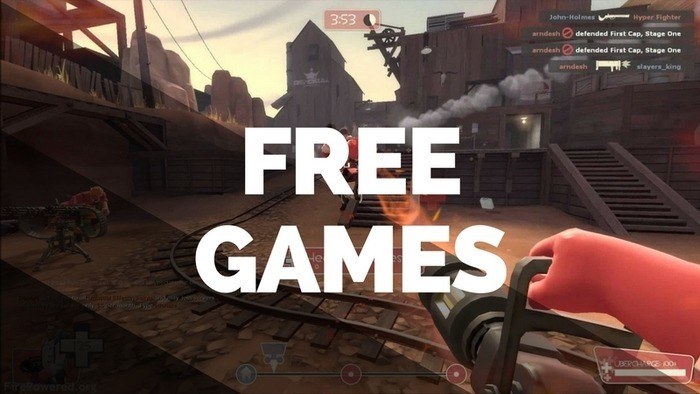 We have seen that the domain market is a huge one if you know how to sell your domain correctly. This includes giving a good value of your domain as well. And we might sometimes feel that a domain is overpriced but it must be having its own value. Also, we sometimes see domain sales that we don't properly understand. It might happen that a domain we feel has value of peanuts may sell for 1000s of dollars.
Well, the same might have happened recently, sort of. We are here to tell you about a recent domain name sale which is the hot topic in the market. The domain we are talking about is Free.Games with a TLD not having .com and .net in it. This is generally a giveaway that the domain might not have a good value.
However, the domain owner of Free.Games felt otherwise regarding his domain. Because we now know that he has sold his domain for a whopping sum of $335,000. Now, you would be thinking about how exactly did this miracle happen. First of all, this domain was owned by WebQuest who has sold it to an investor whose name is not known yet. This is because the domain has WhoIs protection and nameservers of the domain are also not updated.
Now, it is interesting to know that .games is a very new TLD as well. It was first started in September 2016 and it was in Early Access Period back then. The Free.Games was already registered on 12th of September which means it was even before the Early Access Period for .Games started. This reveals that the domain was bought as a direct deal from the registrar.
And thus, it might have been bought for a handsome amount. However, we know that the only other high-value domain in .games, video.games was sold for $183,000 which tells you that .games extension generally does not have much value.