Facebook Messenger Kids' bug allowed kids to be added to group chats without permission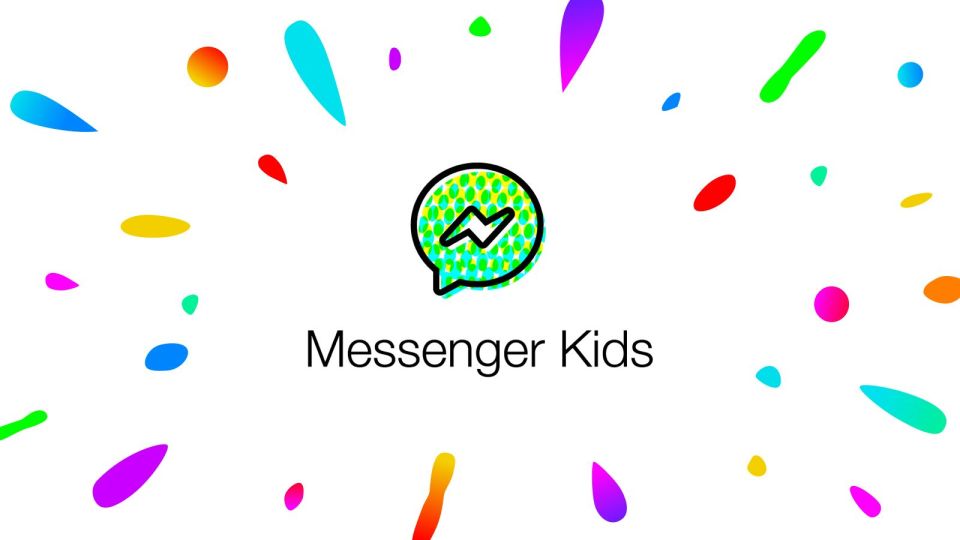 While things have already been bad for Facebook recently, it had to get even worse. We know that Facebook has had several data leaks, privacy scandals as well as fines from different regulators. However, the trouble does not seem to be stopping for the company anytime soon because a new issue has come to light from Facebook. This time, the issue is regarding an app called Facebook Messenger for Kids which is used by kids only.
Therefore, a bug in the app used by kids could be dangerous. Facebook has revealed that there was a bug present in its Messenger Kids app which would allow a kid to create a group chat and add the kids to this group. However, the basic idea behind Facebook Messenger Kids is that parents give permission to their kids to chat in private. If the permission is denied, the kid cannot chat with the other user.
What this group chat did was it allowed everyone added to the group to chat with each other. This meant that it did not require permission from the parents to chat with each other. Facebook has clarified that this was a bug in their app. Also, they have disabled these group chats and have also taken steps so that this does not happen in future.
Although the issue might not have caused any damage, it had the potential to do so. Because this group chats might have had unauthorized users disguised as kids who could distribute child pornography or other content to the kids who could become a victim of such incidents. All this without their parents knowing about it.
Facebook has already emailed the parents of kids using Messenger Kids app and has said that the bug has been disabled for now. According to one report, thousands of children were left in chats with unauthorized users due to this bug.