Google Search Algorithm update codenamed 'Update Maverick' might have rolled out over the weekend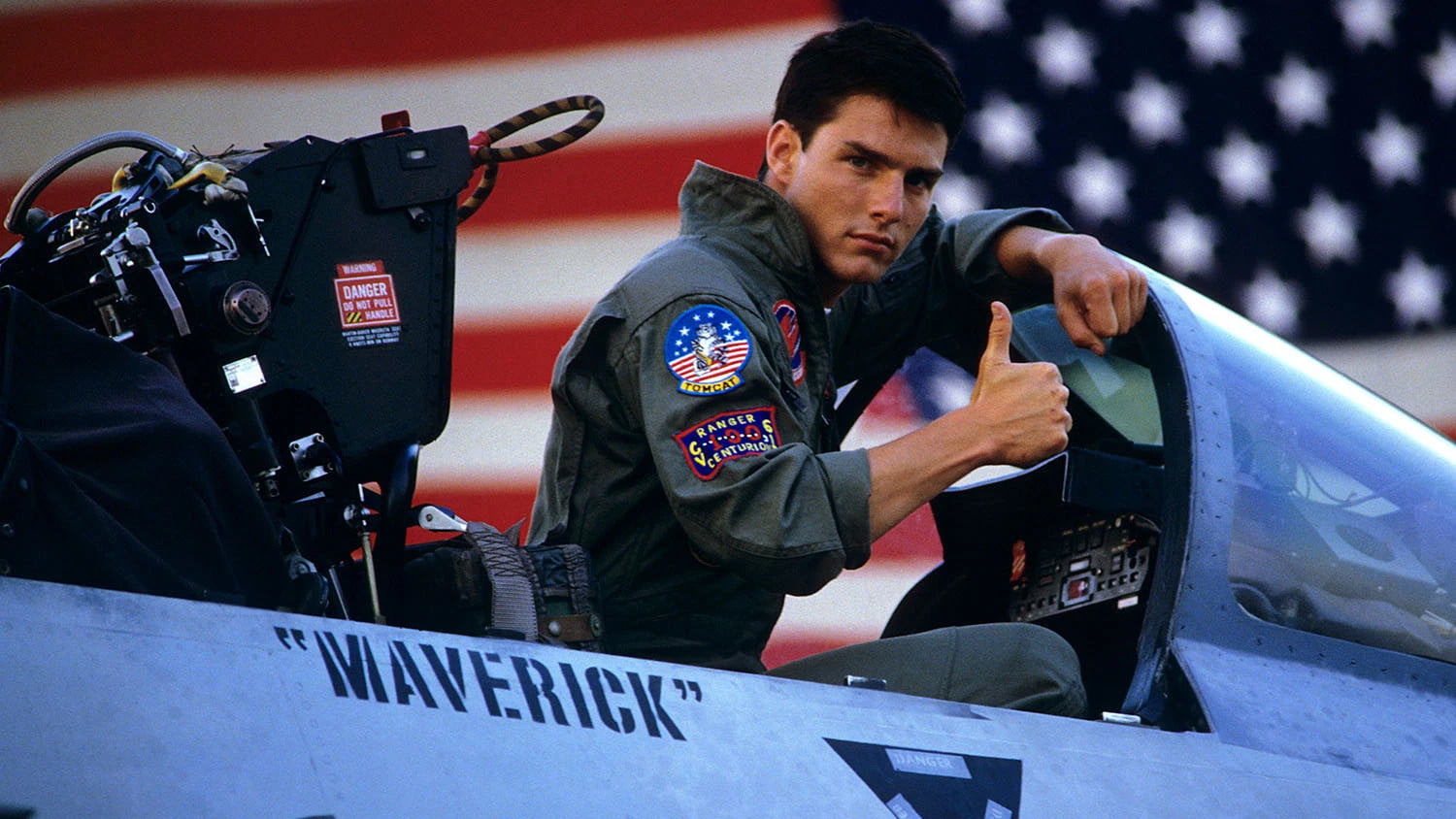 We saw the last update from Google which was rolled out in June and was also announced by the company. Now, it is not common to see Google announce any update so everyone was quite surprised.
However, the update was a pretty major one which affected almost every website on the planet so it made sense in hindsight. Now, we reported last week that a new Google update might also have rolled out as the July algorithm update.
However, Google's John Mueller denied reports about the same. That being said, we are seeing fluctuations in search rankings as well as traffic and other factors. Each of these factors points to the fact that another algorithm update might have been rolled out by Google.
Since Google has not announced anything regarding this update or given a name, Brett Tabke of WebmasterWorld has named it as the 'Update Maverick'.
If you are a film buff, you would know that the Top Gun 2 trailer was released last week. Therefore, the naming of this update as 'Update Maverick' is in honour of the movie trailer release which comes after 34 years since the first part came. Talking about the update, there have been major fluctuations as usual.
While most of the SEO community is having a chatter regarding the huge drops in rankings that they are seeing. However, people are also saying that this update might also give a chance for sites to recover in a week or 10 days if it is similar to June update. At the same time, some website owners are reporting that their niche is unaffected by the changes.
This hints to the fact that a specific category of websites has been targeted. One of the tools, SERPmetrics, shows a big change in search engine ranking position since July 16 which is every indication that an update was deployed at that time.