Facebook is suing Namecheap over deceptive web addresses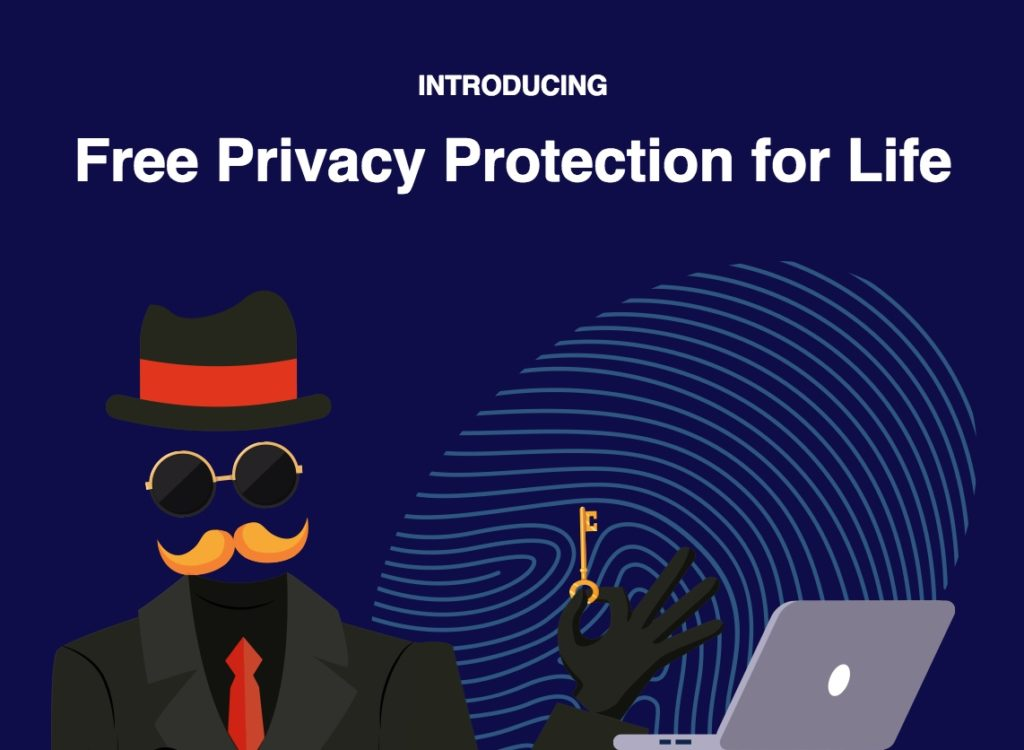 One of the biggest domain registrars in the industry, Namecheap, is going to come under legal trouble. This is after the announcement from Facebook that they are going to sue Namecheap. The reason behind this complaint is due to the fact that Namecheap and its proxy service Whoisguard have been allowing users to register domain names that are used to "deceive people by pretending to be affiliated with Facebook apps". It is known that Namecheap is an Arizona-based domain registrar that has been operating in the industry and has made its name too.
Facebook's spokesperson says that "We regularly scan for domain names and apps that infringe our trademarks to protect people from abuse,". "We sent notices to Whoisguard between October 2018 and February 2020, and despite their obligation to provide information about these infringing domain names, they declined to cooperate."
It is revealed from a post that Namecheap's Whoisguard registered 45 domain names that infringed on Facebook's trademarks that include instagrambusinesshelp.com, facebo0k-login.com, and whatsappdownload.site and others.
Since Namecheap and Whoisguard decided not to co-operate with Facebook in this matter, the company had no option but to sue the companies. However, Namecheap seems to have taken a strong objection against this case from Facebook too. While its PR head Derek Musso says that the company takes fraud and abuse allegations "extremely seriously" and investigates them, he says that the company directs complainants to follow standard industry protocol in case of trademark claims.
Musso adds that "Outside of said protocol, a legal court order is always required to provide private user information," "Facebook may be willing to tread all over their customers' privacy on their own platform, and in this case it appears they want other companies to do it for them, with their own customers. This is just another attack on privacy and due process in order to strong-arm companies that have services like WhoisGuard, intended to protect millions of Internet users' privacy."