LinkedIn confirms its implementation of Stories coming soon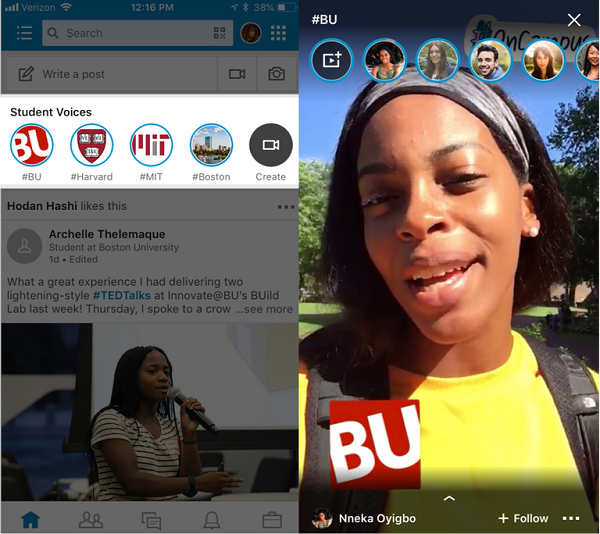 If you have been in the news yesterday, you must have read about the fact that one of the last standing platforms without a Stories feature has also caved in. We are talking about Twitter who revealed its latest feature named "fleets" which is a replica of the Stories seen on Snapchat, Instagram, Facebook, WhatsApp, YouTube and you name it. However, we have even more interesting news the following day and this comes from LinkedIn which is supposed to be a professional app.
LinkedIn has just confirmed that they are not going to be left out of the fun. As the company says that their stories-like feature is also coming soon. This means that the platform which was meant to be for professional users will also have an option of posts disappearing after 24 hours.
As per the statement by LinkedIn, the company explains that:
"Stories first appeared on Snapchat, with other platforms like Instagram and Facebook adopting them soon after. They spread for a good reason: they offer a lightweight, fun way to share an update without it having to be perfect or attached to your profile forever. Does that exist in the business world? I'd hope that most of my interactions in the break room or passing people in the hall are similarly ephemeral and light."

"We've learned so much already about the unique possibilities of Stories in a professional context. For example, the sequencing of the Stories format is great for sharing key moments from work events, the full-screen narrative style makes it easy to share tips and tricks that help us work smarter, and the way Stories opens up new messaging threads makes it easier for someone to say, "and by the way… I noticed you know Linda, could you introduce me?"
The important point to note here is that LinkedIn Stories is being tested internally so we should see it roll out anytime soon.