Google announces switch to mobile-first indexing for all sites by September 2020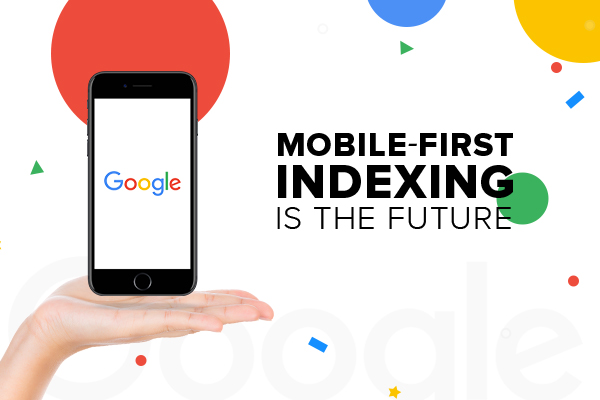 Just when we thought that it could not get any worse for the SEOs after the recent January update as well as the unannounced February update along with the March Nofollow link update, we have a new announcement from Google. And this is something that will definitely give a lot of headaches to the SEOs. The company has just continuued on its announcement from last year regarding mobile-first indexing for all sites. Last year, Google said that they were moving new sites to mobile-first indexing.
Now, the company says that it will move all the sites, old and new, to mobile-first indexing from September 2020. Also giving an update on the progress it has made, the company says that it has already moved 70% of the sites to mobile-first indexing already. For those of you who have not heard the term mobile-first indexing before, we will try to explain it to you in simple words.
Since years, Google has been indexing sites on its platform based on desktop-first indexing which means that it indexes sites based on how a desktop sees them. But in recent years, as people have started to visit sites on mobiles more and more, the need to index based on mobile-first meaning in a way which the mobile sees it has become necessary. This basically means that your site should be responsive for the mobile devices and it should load fast to get properly indexed.
We have seen sites that are not suitable for mobile or those which are barely browsable on a mobile device since they are catered towards desktop users. Now, this will pose a lot of problems for older websites that are built keeping desktop users in mind. So from now on, we will see all the websites with a great experience on both mobile and desktop which wasn't the case earlier.