Bing gets Batch URL Submissions for its Webmaster Tools API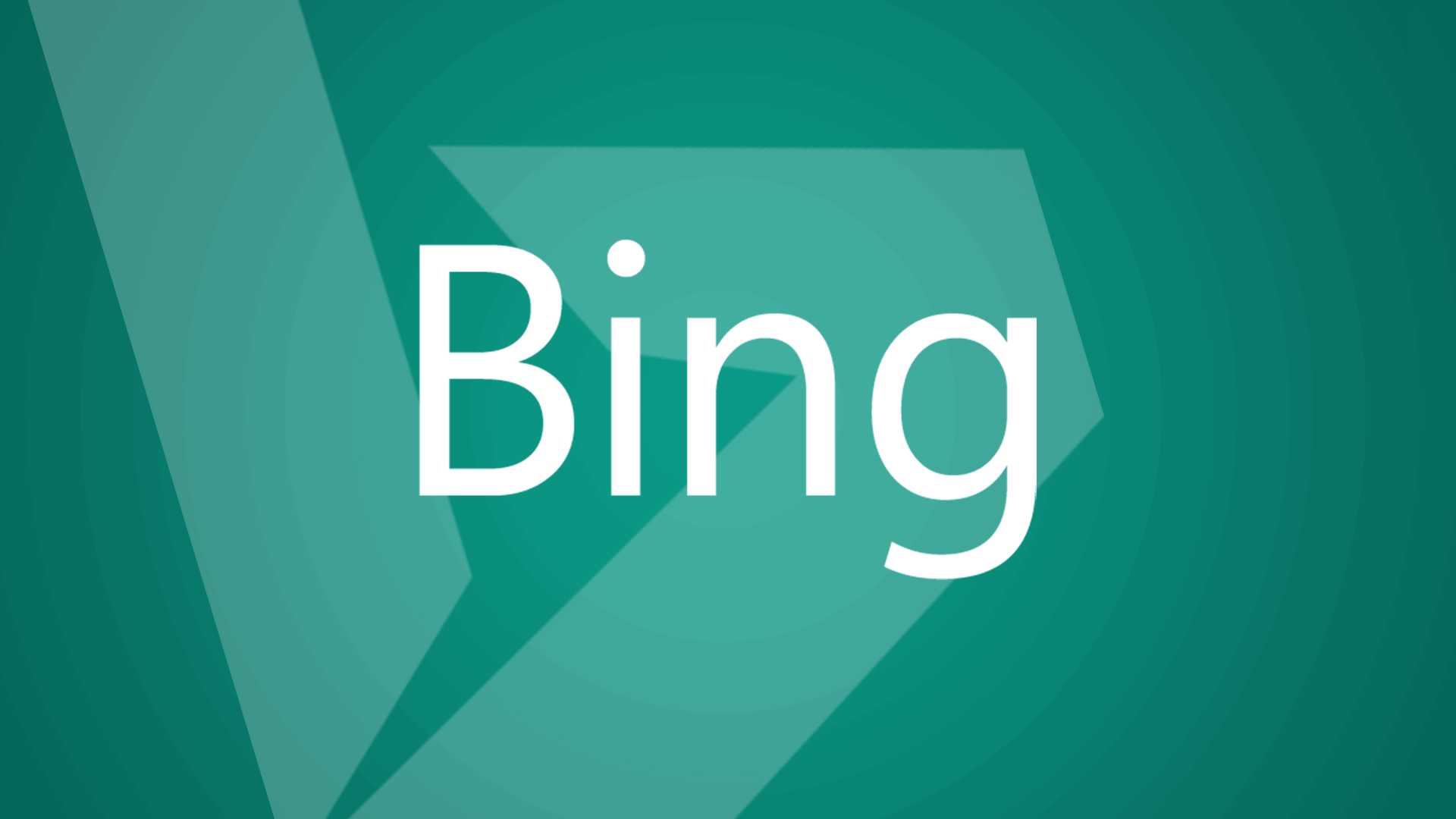 If you are someone who is dealing with SEO, you will be pleased to read about this announcement from Bing. Microsoft's Bing is a search engine which competes with Google Search as well as other search engines around the world. However, it is believed that Google Search dominates heads and shoulders in this department. Nonetheless, it is still recommended that you keep your websites indexed inside Bing as well. Because you can get some valuable traffic from Bing too.
Now, the announcement from Microsoft Bing is that you can batch submit up to 500 URLs at once per API request to Bing's Webmaster Tools. Submitting a URL to Webmaster means that you want to get that URL indexed on the search engine. Now that you can upload 500 URLs at once, you can get 500 websites indexed into Bing at one go. This will definitely make the tasks of SEOs way easier.
However, the limit to submit 10,000 URLs per day is still there which means that you can upload 500 URLs at once but only till the limit of 10,000 URLs is reached. Bing also encouraged developers and webmasters to submit their URLs to Bing index. Bing says that rather than relying on Bing to index your URL, you can do that on your own to save time and resources.
Some websites have been publishing more than 500 URLs per day on a daily basis and it makes the tasks of submitting each URL per request is extremely tedious. So this will definitely help them in batch submitting all those URLs at once. Here's what Bing said about this new batch submit feature:
"Batch mode capability for Adaptive URL Submission API which will allow the webmasters and site managers to submit URLs in batches, saving them from those excessive API calls made when submitting the URLs individually. You will get an HTTP 200 response on successful submission of the URLs. Meanwhile, the URLs will be checked to comply with Bing Webmaster Guidelines and if they pass, they will be crawled and indexed in minutes. Please refer the Documentation for generating the API key and Batch URL Submission API for more details. Do note that the maximum supported batch size in this API is 500 URLs per request. Total limit on numbers of URLs submitted per day still applies."